No eggs, no problem! Restore your baking inspiration with this list of delicious desserts made without eggs. They are all easy to make and will satisfy your sweet tooth for good!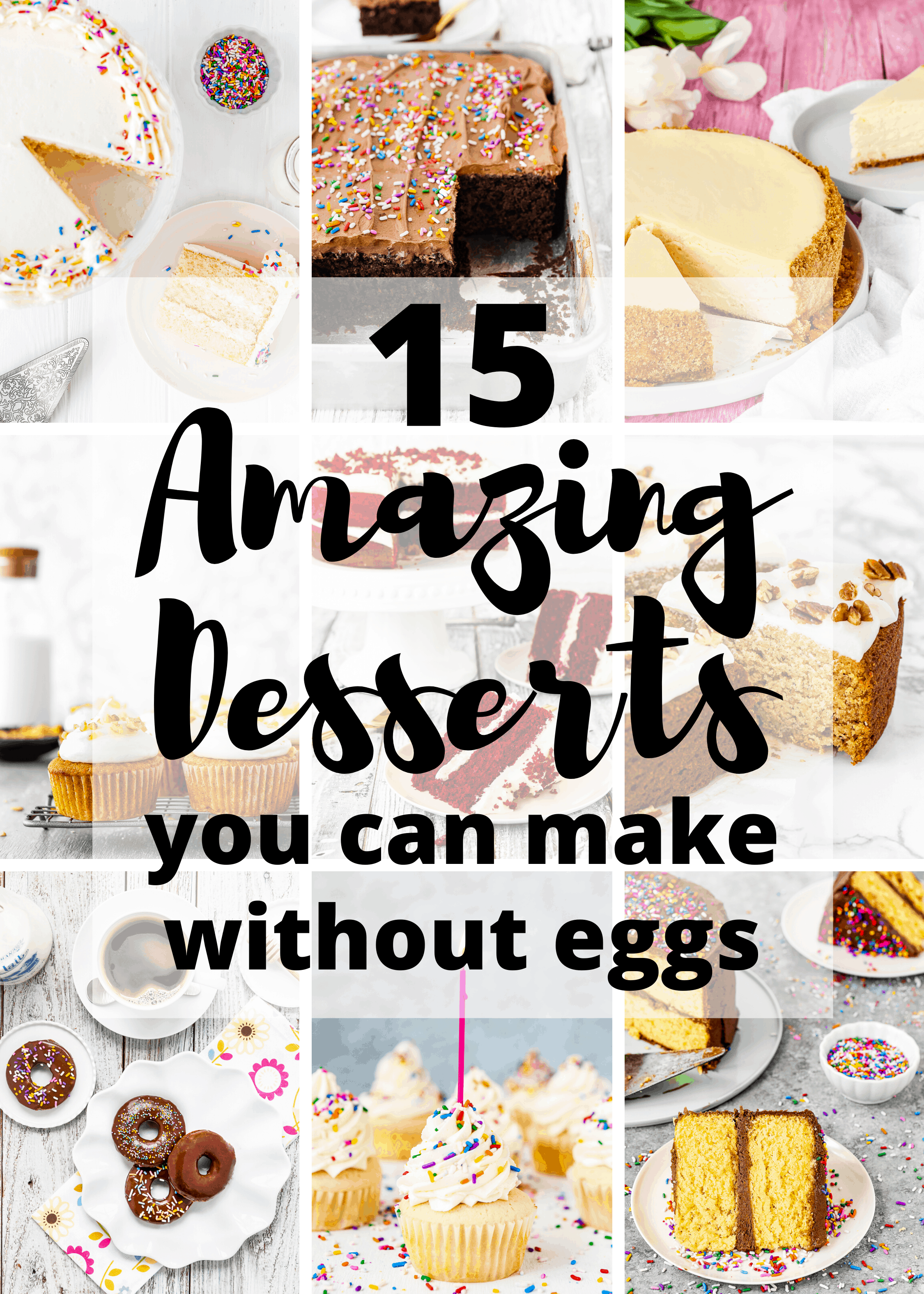 Amazing Desserts You Can Make Without Eggs

!
Eggless baking can be so tricky and frustrating at times!
Having the need to cook without eggs can have many reasons:
Egg allergy
Egg intolerance
Lifestyle choice
or you simply ran out of eggs (it happens more than you think)
In my case, my youngest daughter was diagnosed with an egg allergy at a very young age. That was a shock to our family. There are so many things that have eggs…I had no idea what I was going to do.
That's when my adventure of cooking without eggs began.
Whatever your reason is…FRET NOT!
Check out this list of 15 Amazing Desserts You Can Make Without Eggs. They all are delicious, easy to make, and will satisfy your sweet tooth for good!
This Eggless Vanilla Cake Recipe is the bomb!! Its sweet buttery flavor and light and moist texture make it perfect for celebrating any occasion!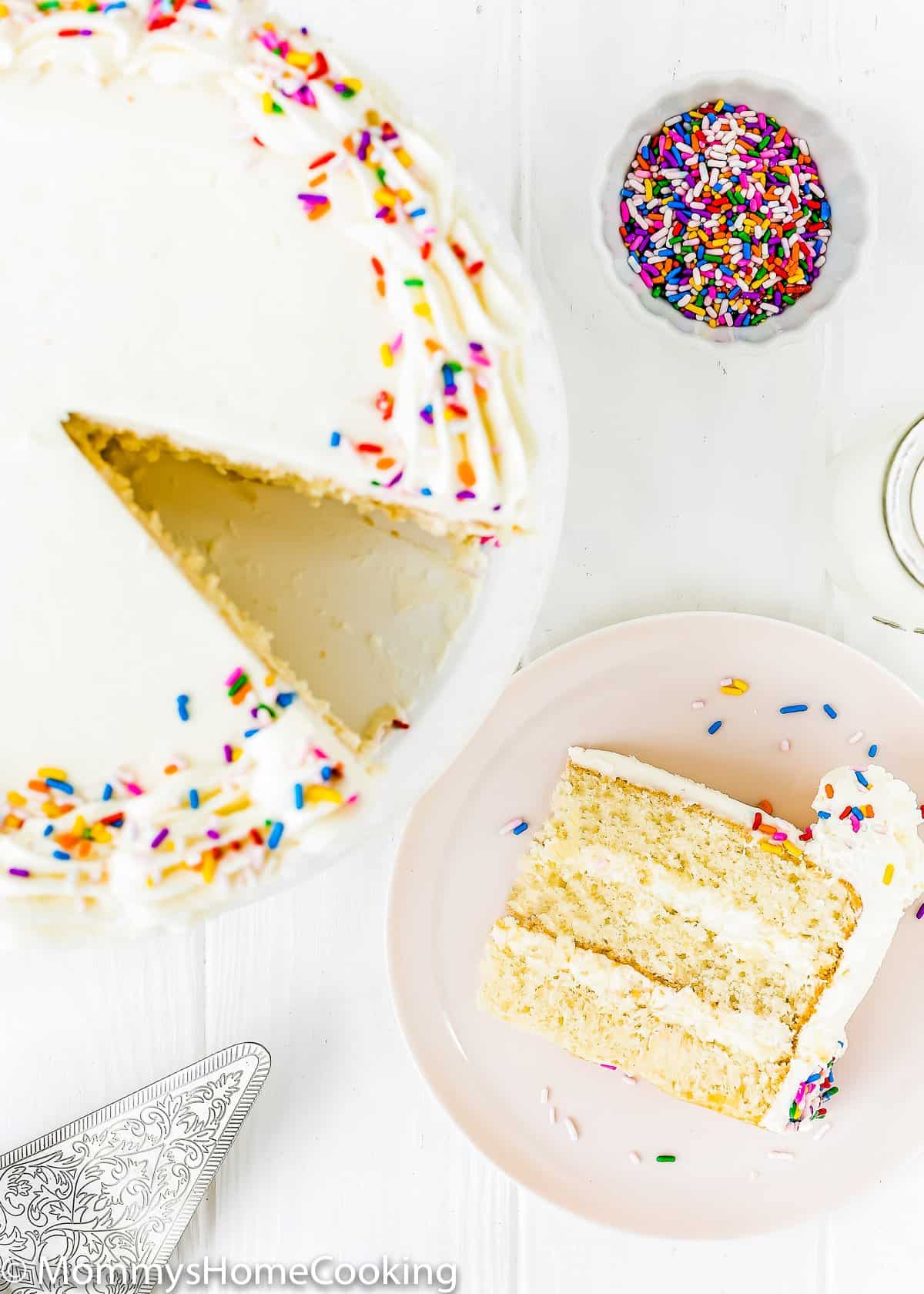 What You're Saying…
"We had an egg-free child coming to a party, so I used your recipe, and it was amazing! This will be my go-to vanilla cake now, even though my kids can eat eggs. Thank you!!"
These fluffy and moist Eggless Vanilla Cupcakes are super easy to make with just a few ingredients. This is the recipe you have been looking for!
What You're Saying…
"The cupcakes were a success! All the kids loved them, along with the adults who tried them. Your recipe for the frosting turned out wonderful also. Thank you so much!"
Make the BEST Eggless Banana Bread with this easy recipe! It is sweet, moist, and full of flavor. The perfect treat for breakfast, snack, or dessert! It's so good, you'll want to make 2 loaves.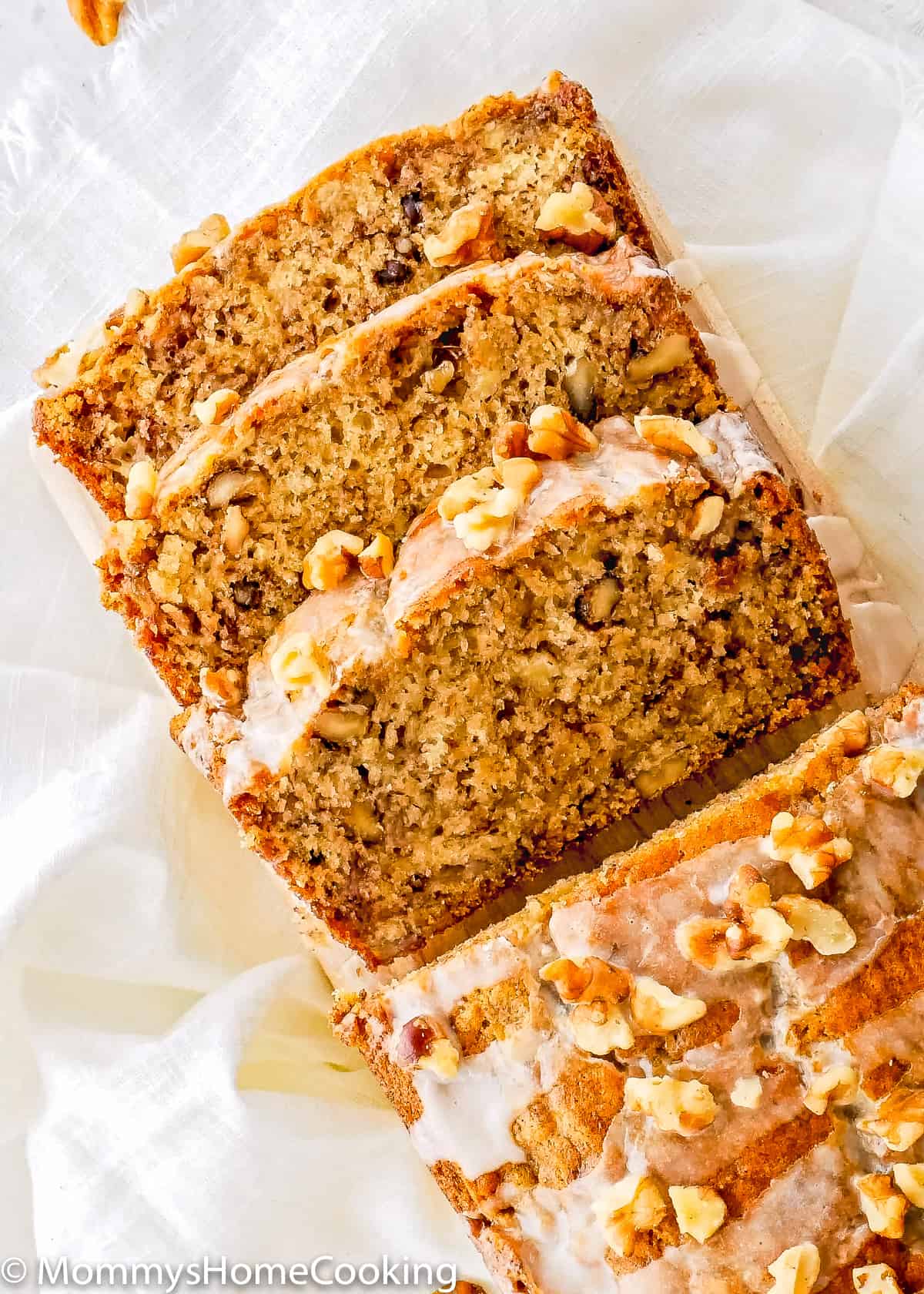 What You're Saying…
"Hiya I'm way out in the Caribbean, and my bf can't have eggs. I did a search, and your recipe called me. I must say it didn't disappoint. Best recipe. Trust me, I have tried one before, and it wasn't as moist as this. To see him devour the banana bread makes me feel like a baking champion."
This recipe makes the BEST Eggless Cheesecake you will ever try! It's wonderfully creamy and silky, and it's also one of the easiest to make! A delicious and melt-in-your-mouth classic dessert that will leave everyone asking for seconds. Must try!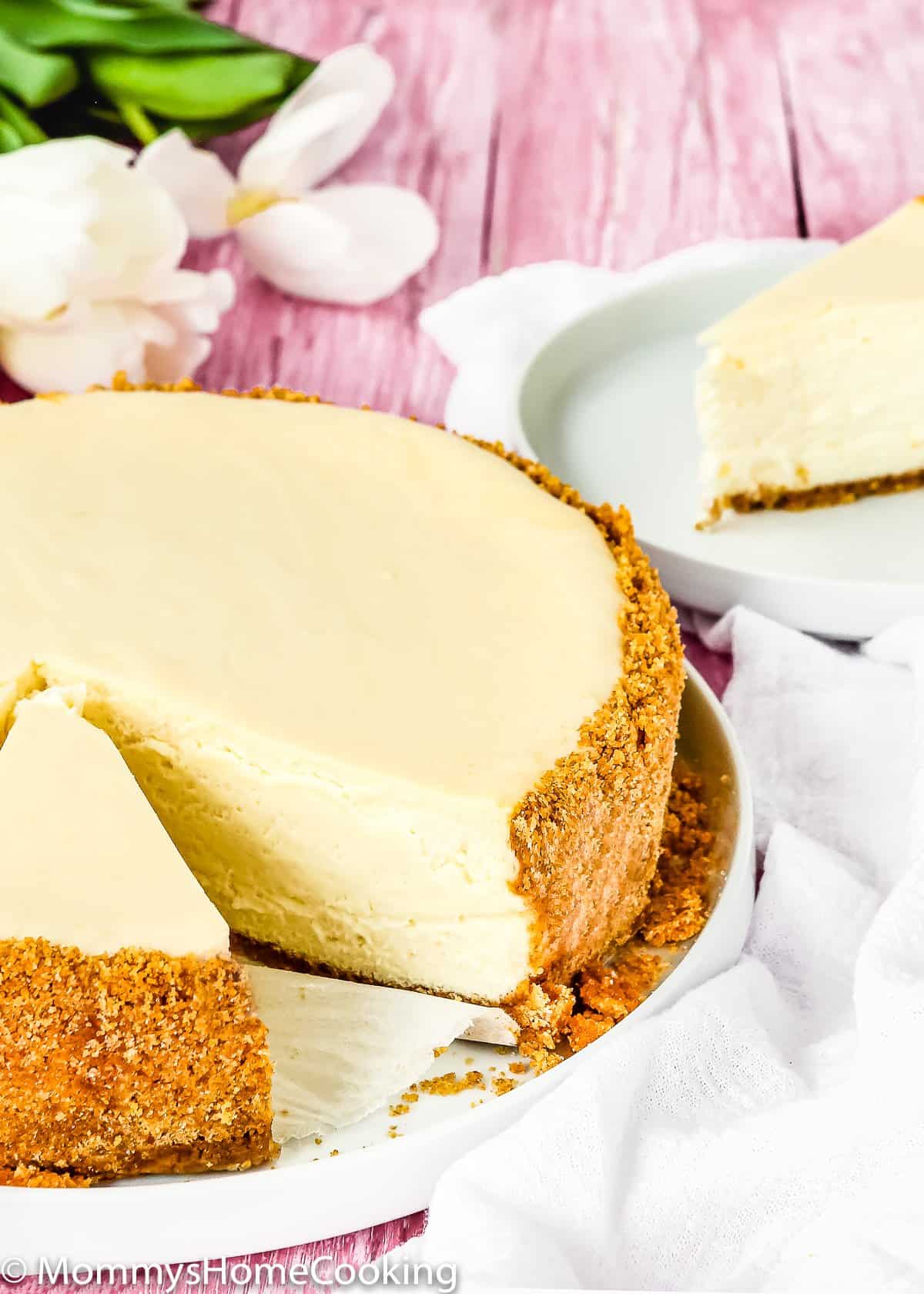 What You're Saying…
"Oriana, this is the BEST, most creamy, perfectly sweet, eggless cheesecake I've ever made!!!! I'm allergic to eggs and haven't had cheesecake in forever. Thanks to you, I can now eat this delicious cheesecake!!!!"
These Eggless Carrot Cake Cupcakes are moist, fluffy, and flavorful. Made with grated carrots and then frosted with a delicious cream cheese frosting, these Eggless Carrot Cake Cupcakes are perfect for parties, family, and friends. And picky eaters.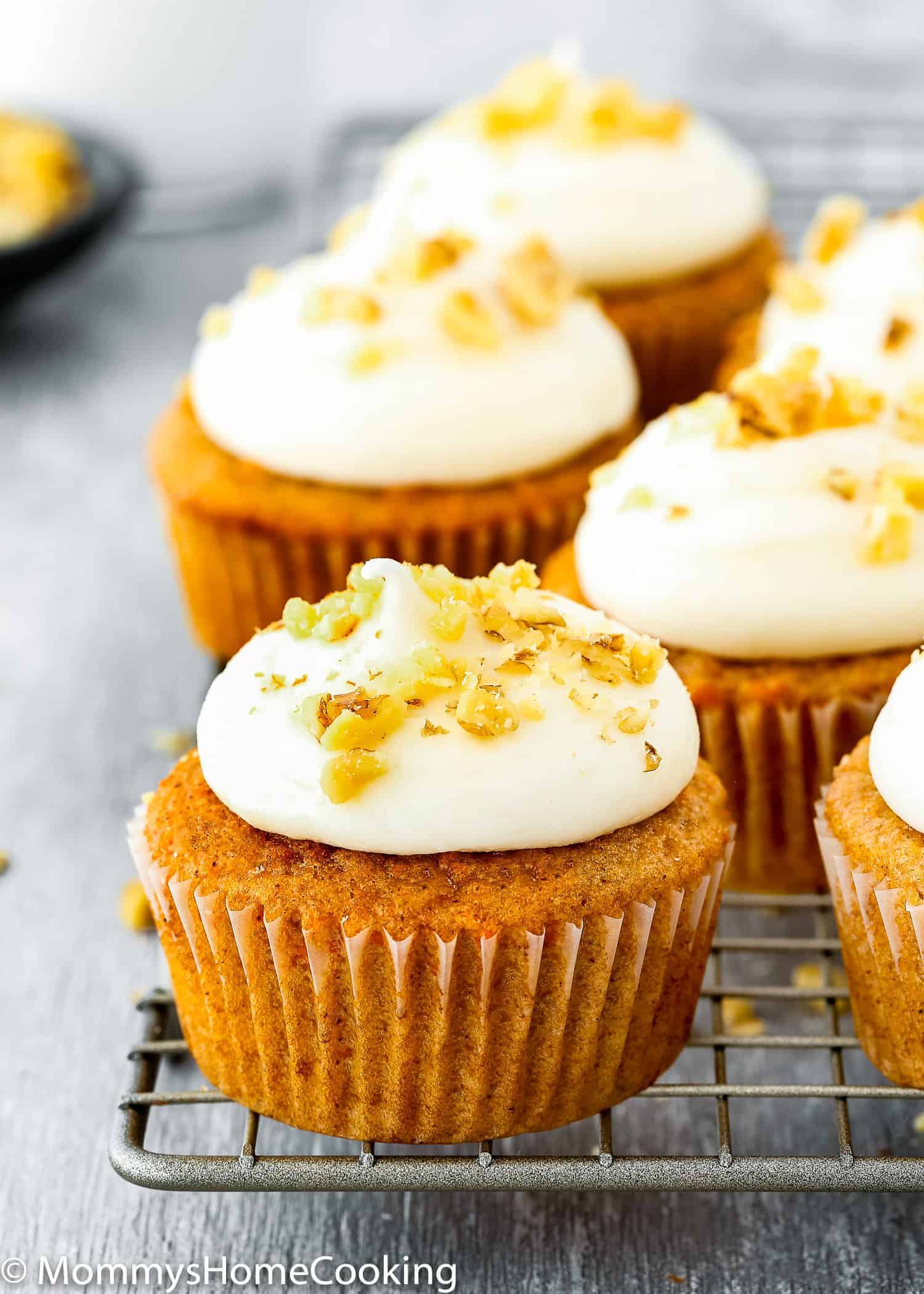 What You're Saying…
"I didn't have any eggs and needed a last-minute carrot cake recipe for Easter. These cupcakes were delicious! I used white whole wheat flour, and they turned out great. My toddler and preschooler have gobbled them up too."
These Easy Eggless Chocolate Donuts are to die for!! Fluffy, moist, chocolatey, rich, and delicious! Ready in 15 minutes.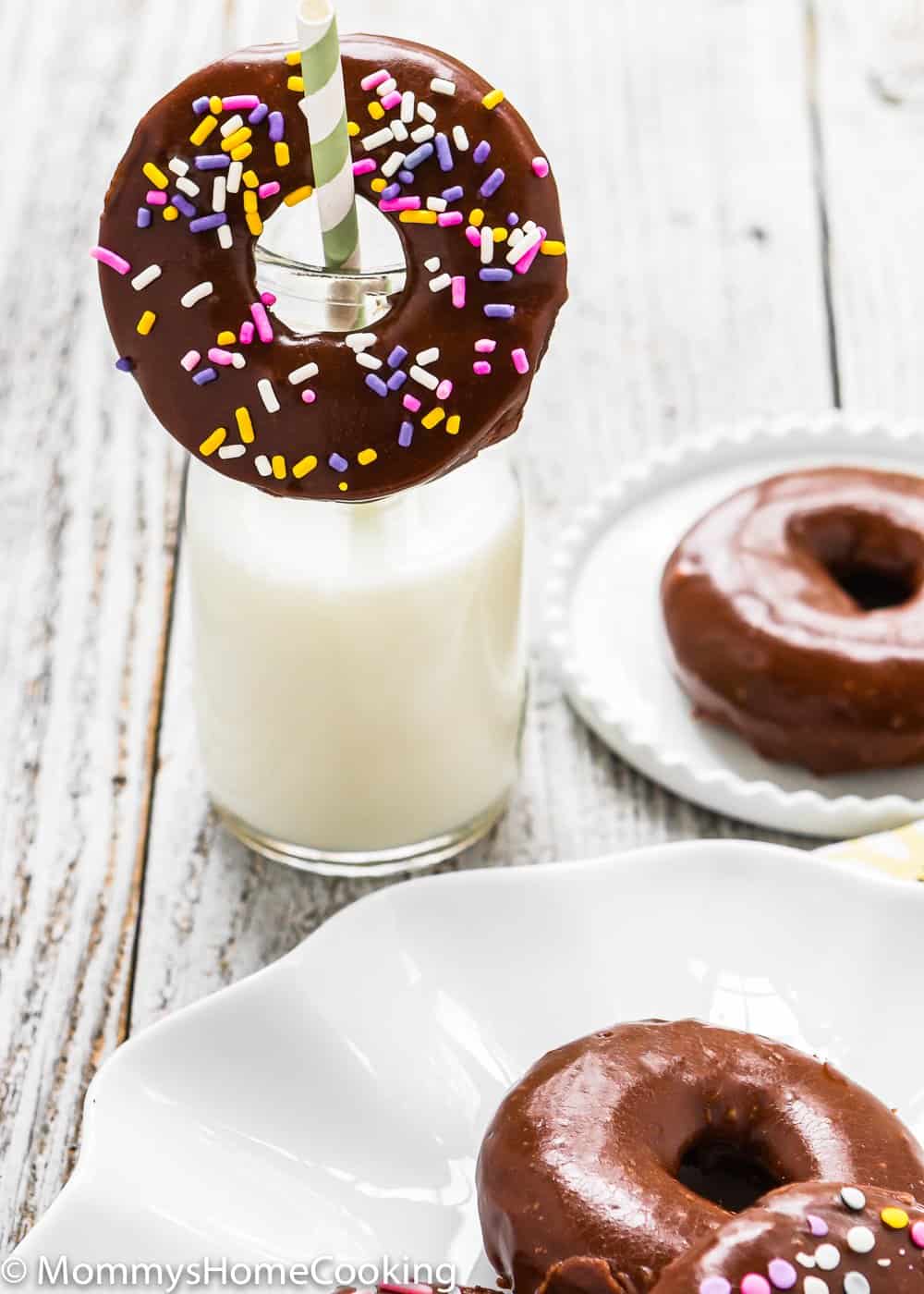 What You're Saying…
"I am so glad I found this recipe! I ran out of eggs and was craving chocolate donuts. They turned out wonderful. Definitely a keeper! Thanks"
Learn my trick about How to Make a Cake Mix Box without Eggs. Pure convenience and amazingly delicious!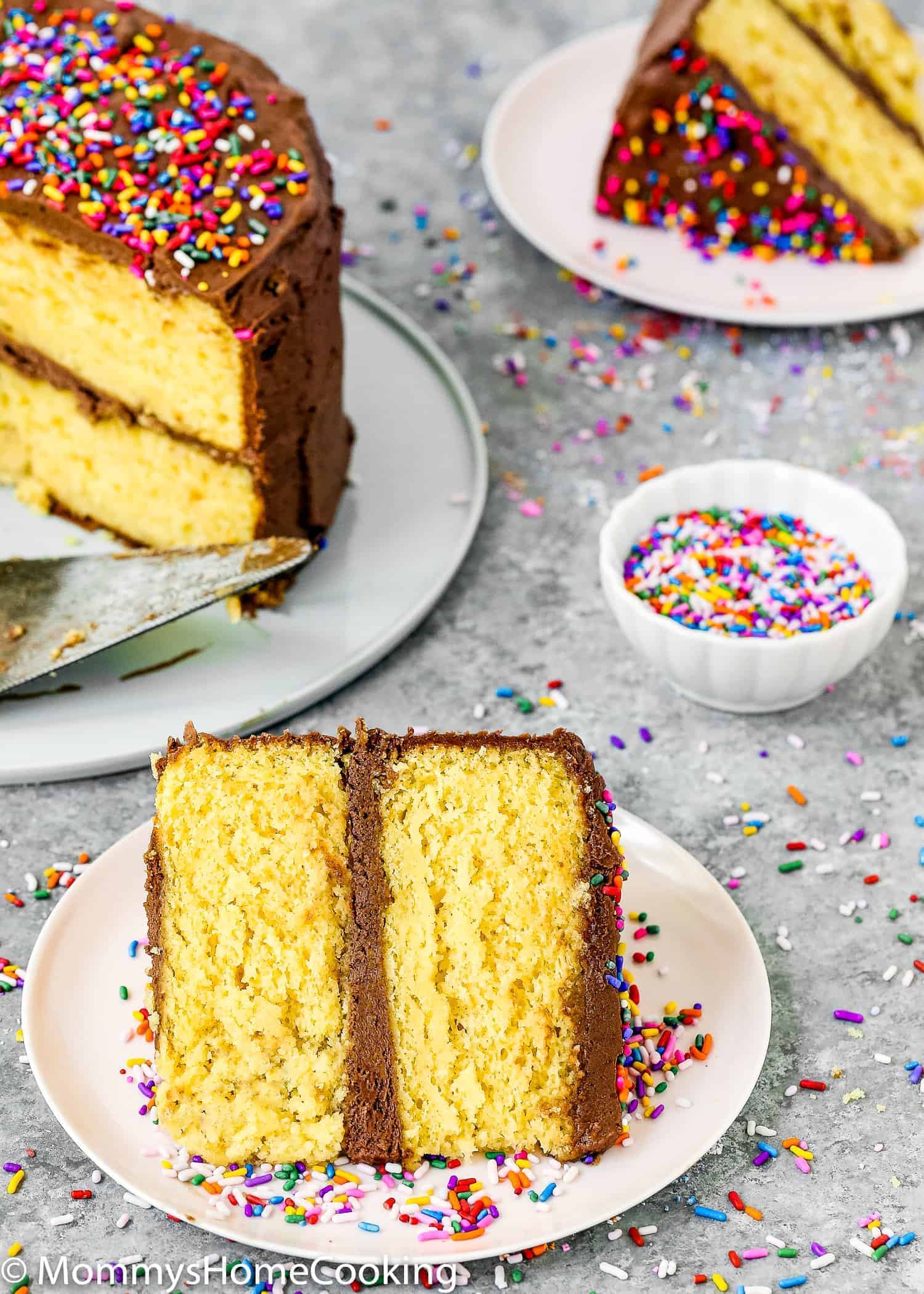 What You're Saying…
"Thanks for the recipe. Worked beautifully for Cake and Cup Cakes and is also quick and hassle-free."
These Eggless Brownies are the most amazingly delicious, brownies ever! They're made completely from scratch with ingredients you probably have at home. Easy to make and easier to eat.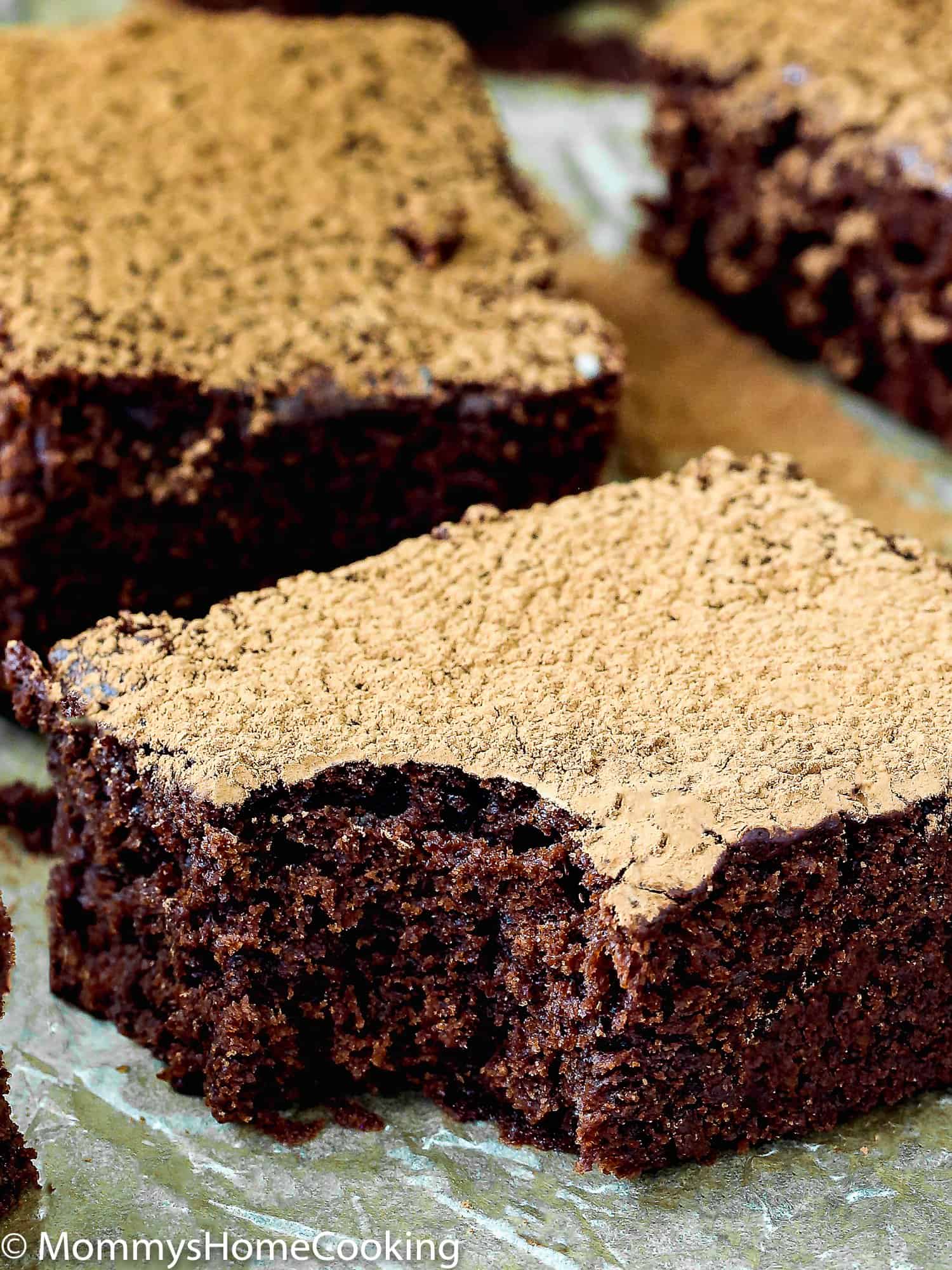 What You're Saying…
"I am allergic to egg whites and have always felt left out when it came to desserts. I came across your blog accidentally and have fallen in love :)) I just made these brownies for my kids, and they are scrumptious. Thank you! I intend to try all your eggless recipes…."
These Eggless Blueberry Muffins are moist, sweet, buttery, tender, and absolutely delicious! This simple and classic recipe bakes perfectly every time, and you won't miss the eggs at all.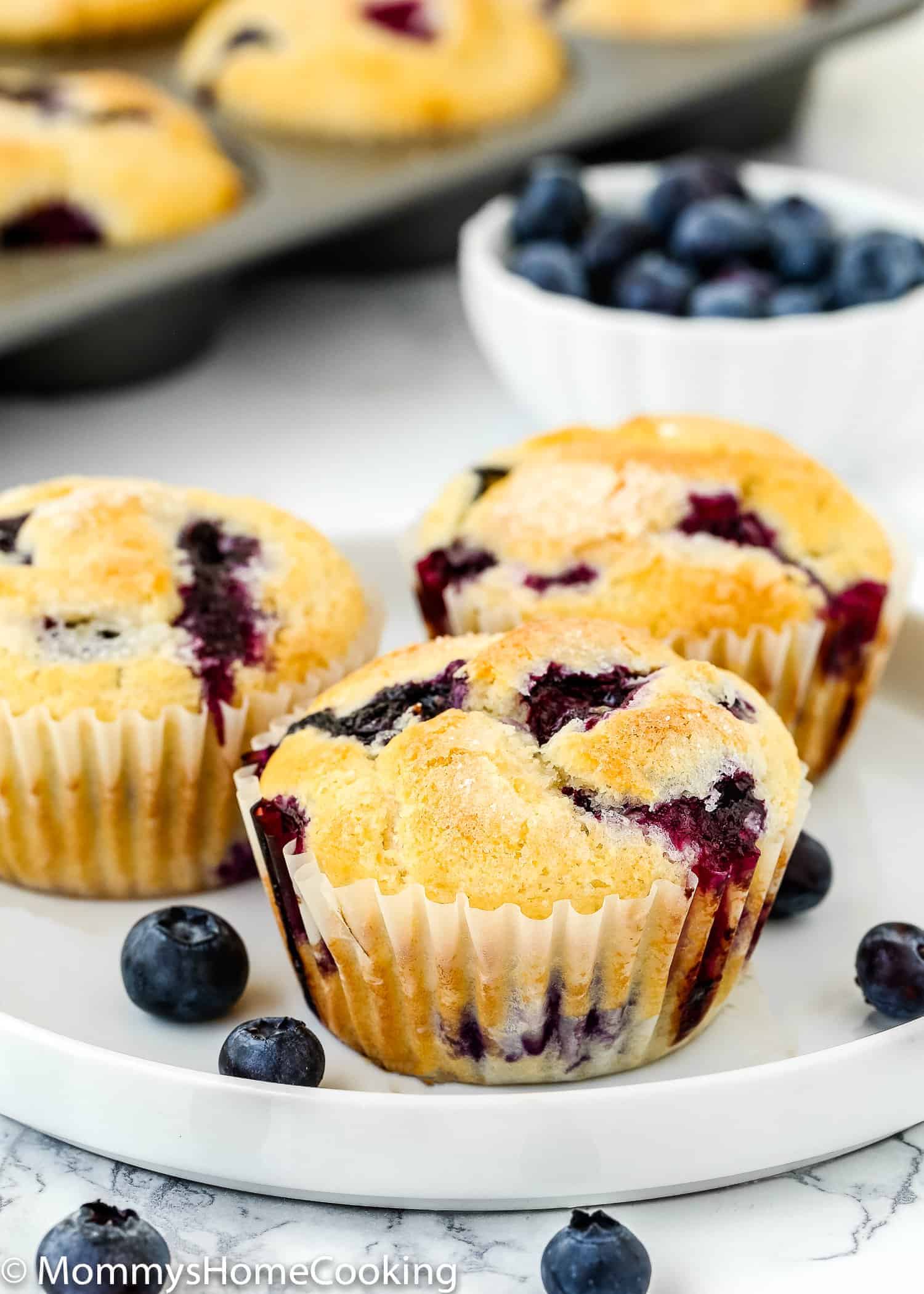 What You're Saying…
"I made these blueberry muffins this morning and they were moist and delicious! I love the consistency of them, turned out great."
This Eggless Red Velvet Cake is moist, rich, and amazingly tasty! Two lovely layers of tender vibrant sponge red cake with fluffy cream cheese frosting. I promise you will not miss the eggs. This easy dessert is the perfect showstopper for any occasion.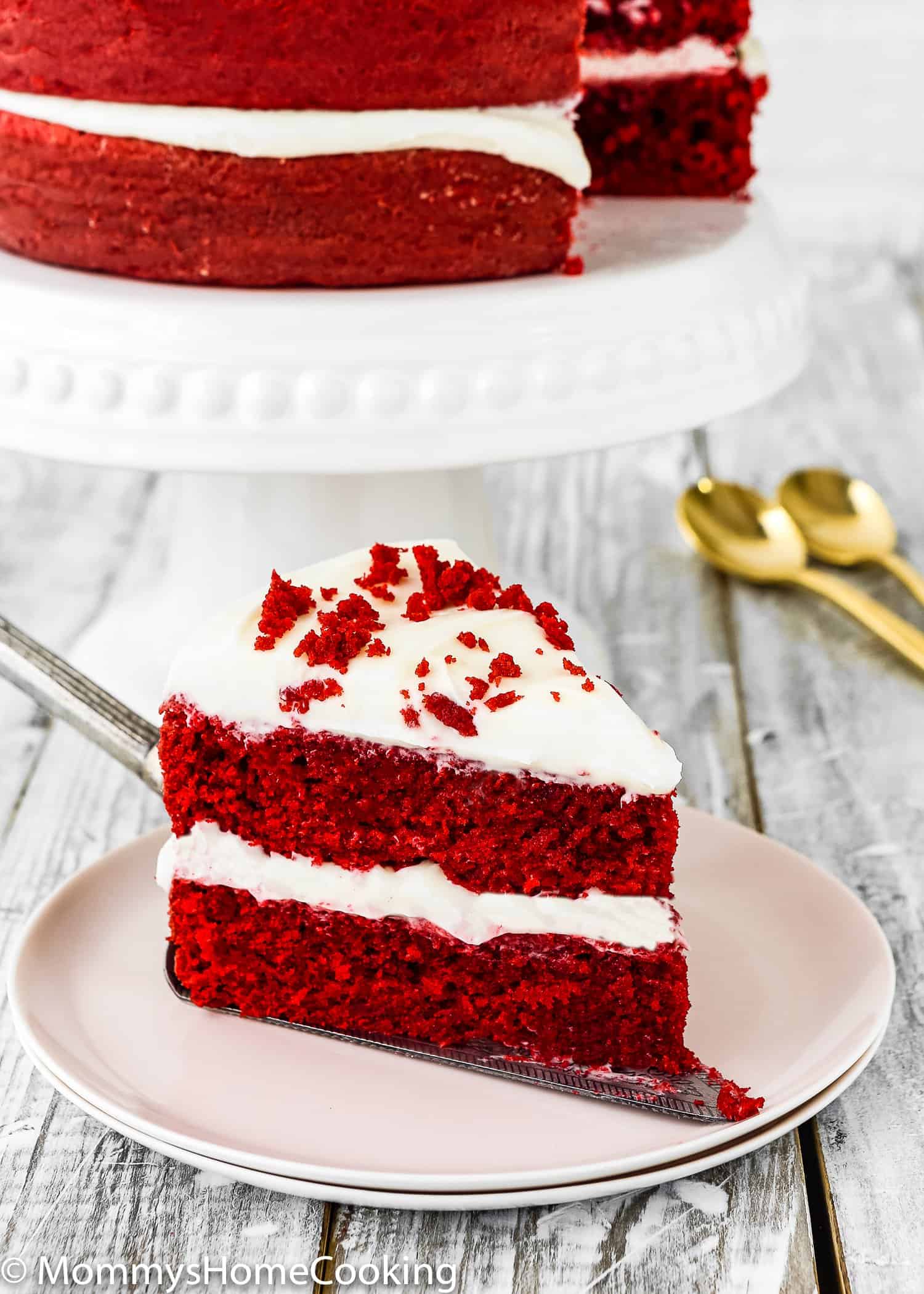 What You're Saying…
"I will for sure! I made the cupcake version of this over the weekend, and they were amazing! So light and fluffy, with great flavor! My daughter has an egg allergy, so its been quite a journey trying to find the right baked goods that she can enjoy. Thank you for putting together this blog, love it!."
This Eggless Chocolate Cheesecake is indulgently rich and creamy! An easy, fully make-ahead dessert, that everyone will LOVE!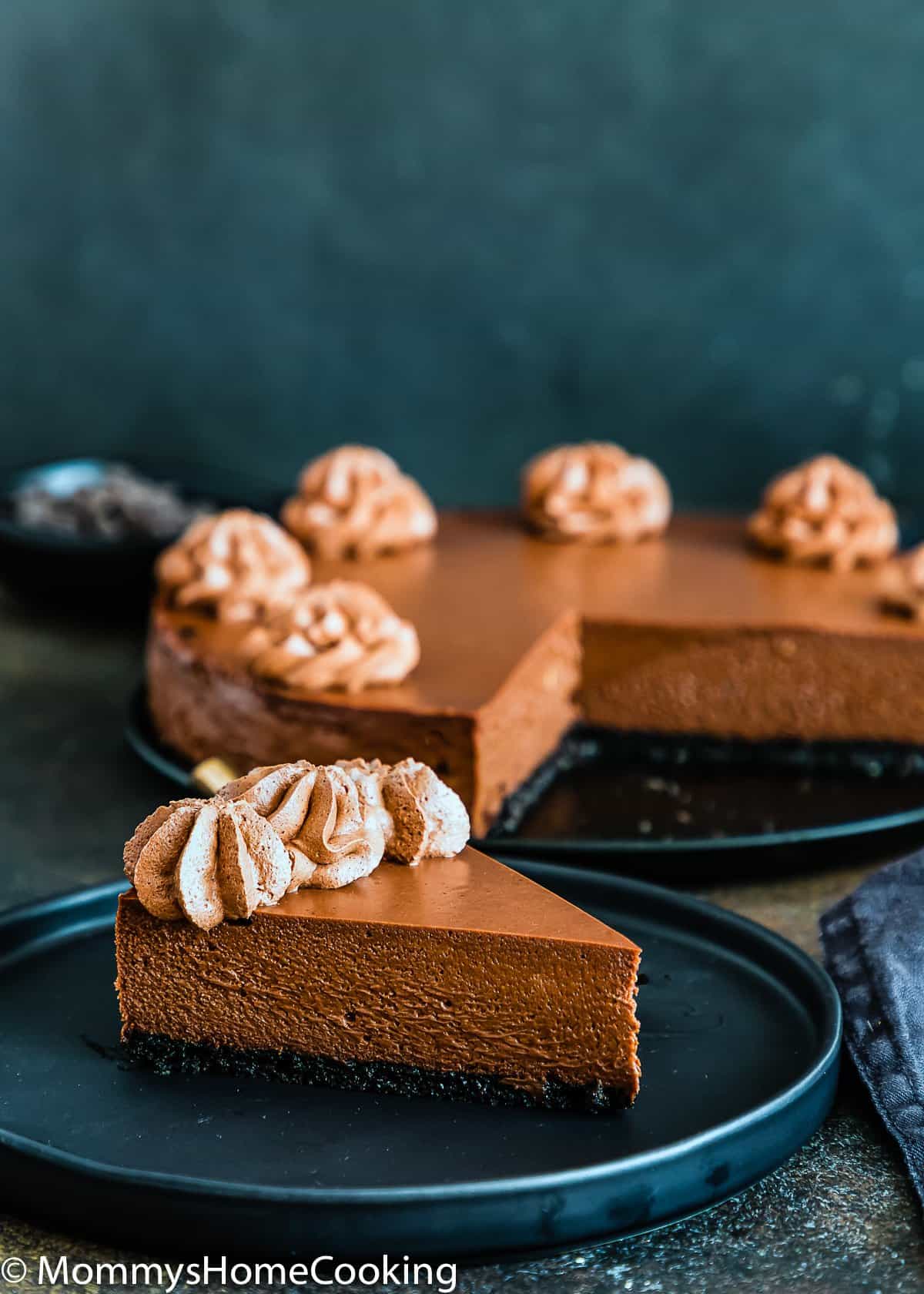 What You're Saying…
"My family LOVED it. We're desert people. I can honestly say this cheesecake disappeared in a flash!!."
This Eggless Marble Cake is nothing short of extraordinary! It's buttery, moist, and rich. So, when you can't decide between vanilla or chocolate, have both!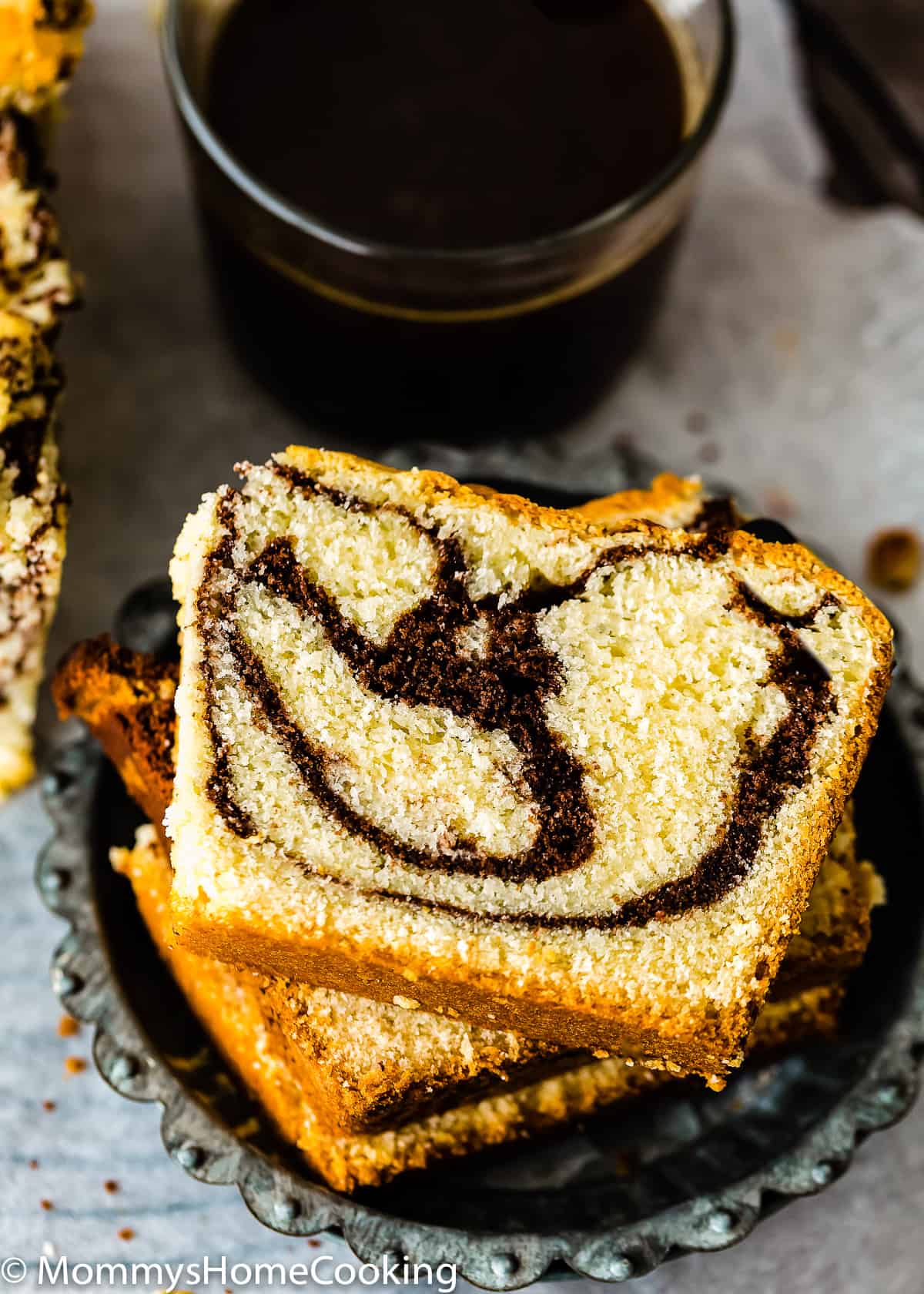 What You're Saying…
"This cake is just what my family needed! Easy to make and super yummy. I will be making it again soon. Thanks so much for the recipe!"
These Eggless Sugar Donut Muffins are soft and fluffy, and moist! They're super easy to make and bake up in no time. Perfect for breakfast, brunch, snacks, or even dessert.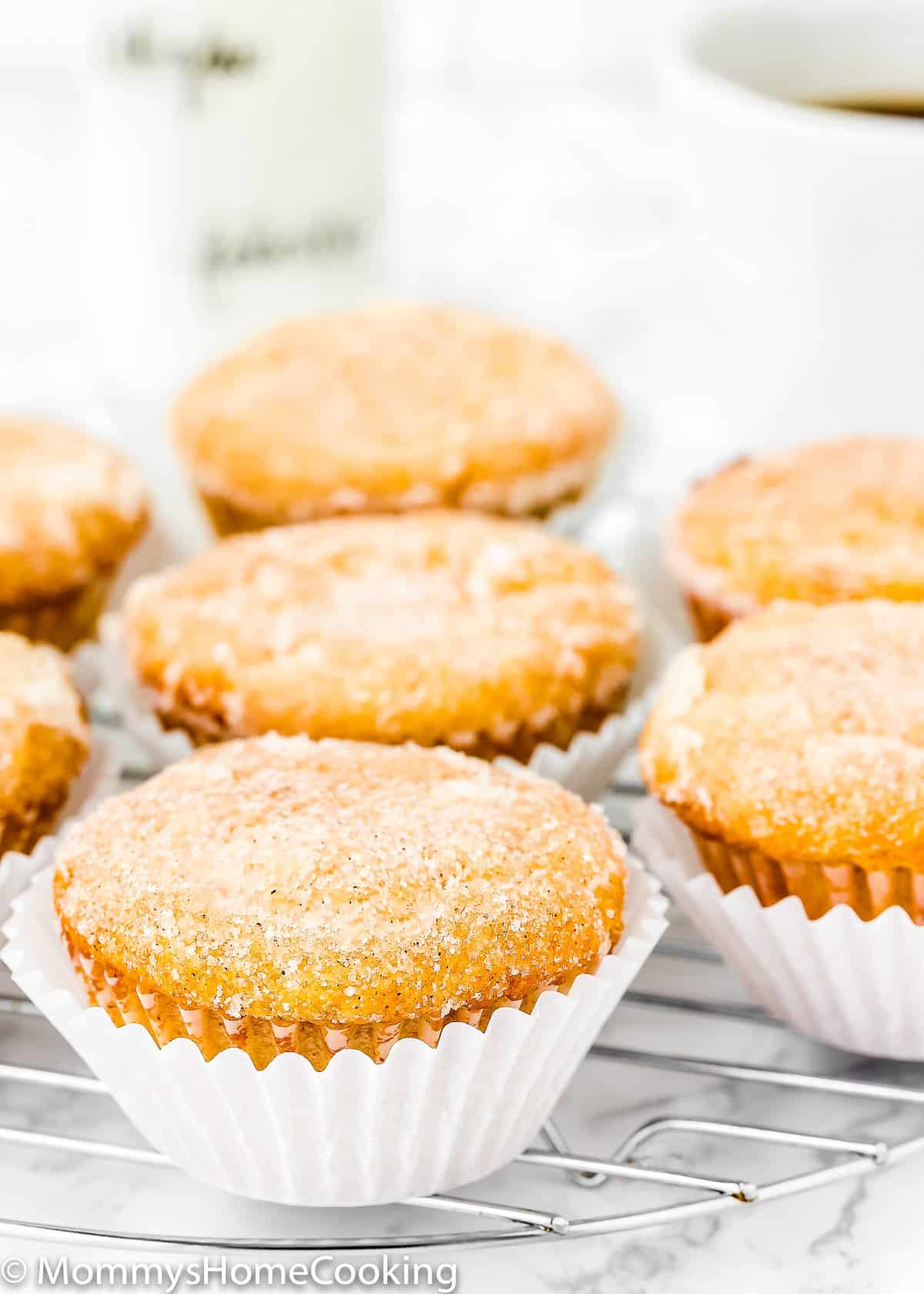 What You're Saying…
"OMG, these were AMAZING!!! We have an egg allergy in the family and were so excited to be able to make donuts without eggs. These were light, fluffy, and delicious. Can't say enough good things. A must-have recipe that I am passing on to everyone. THANK YOU, Oriana!"
This Eggless Lemon Cake is moist, sweet, buttery, and loaded with fresh lemon flavor! Plus, amazingly easy to make and scrumptious.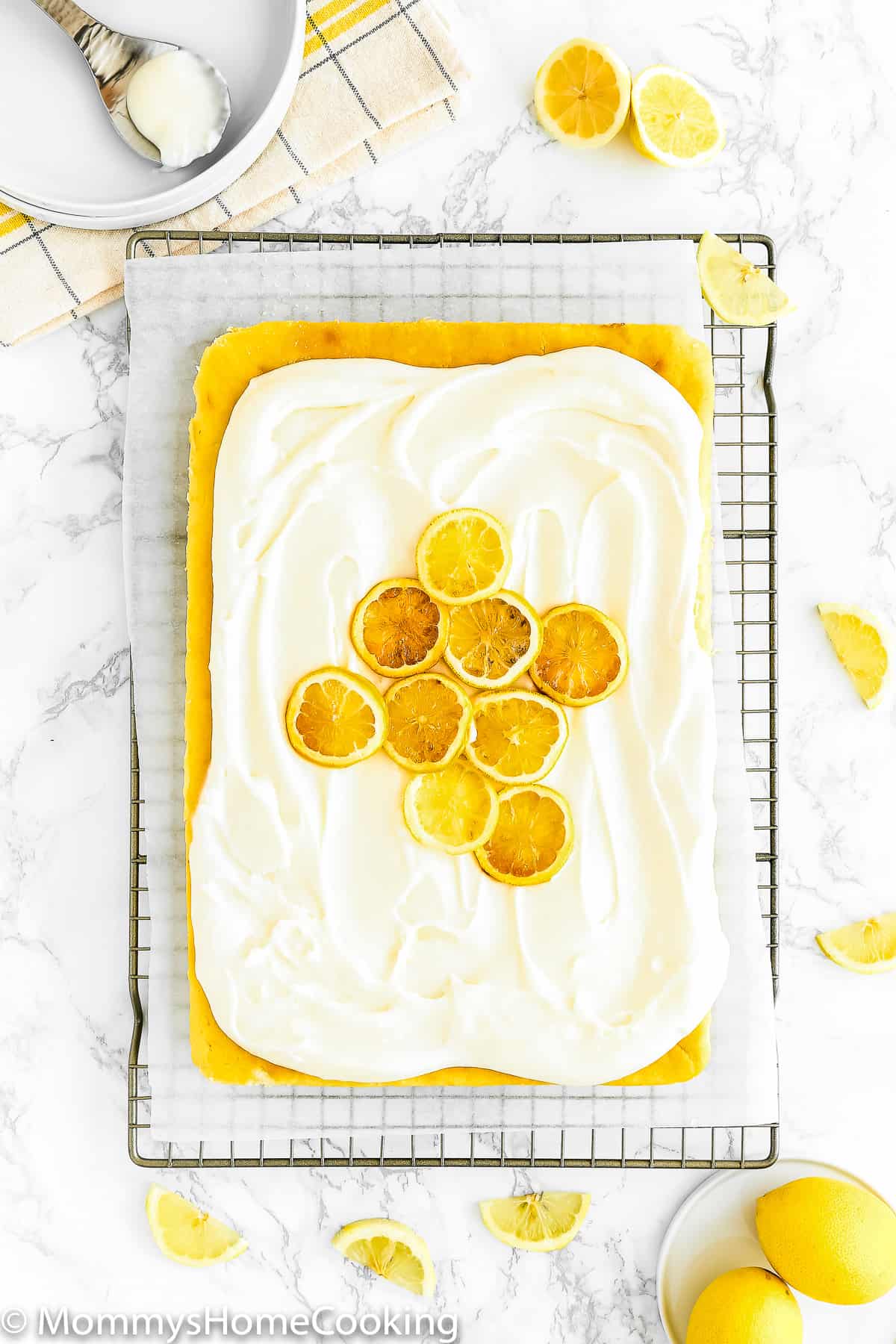 This Eggless Banana Cake is rich and dense, yet light and moist. It's frosted with a delicious sweet and tangy cream cheese frosting.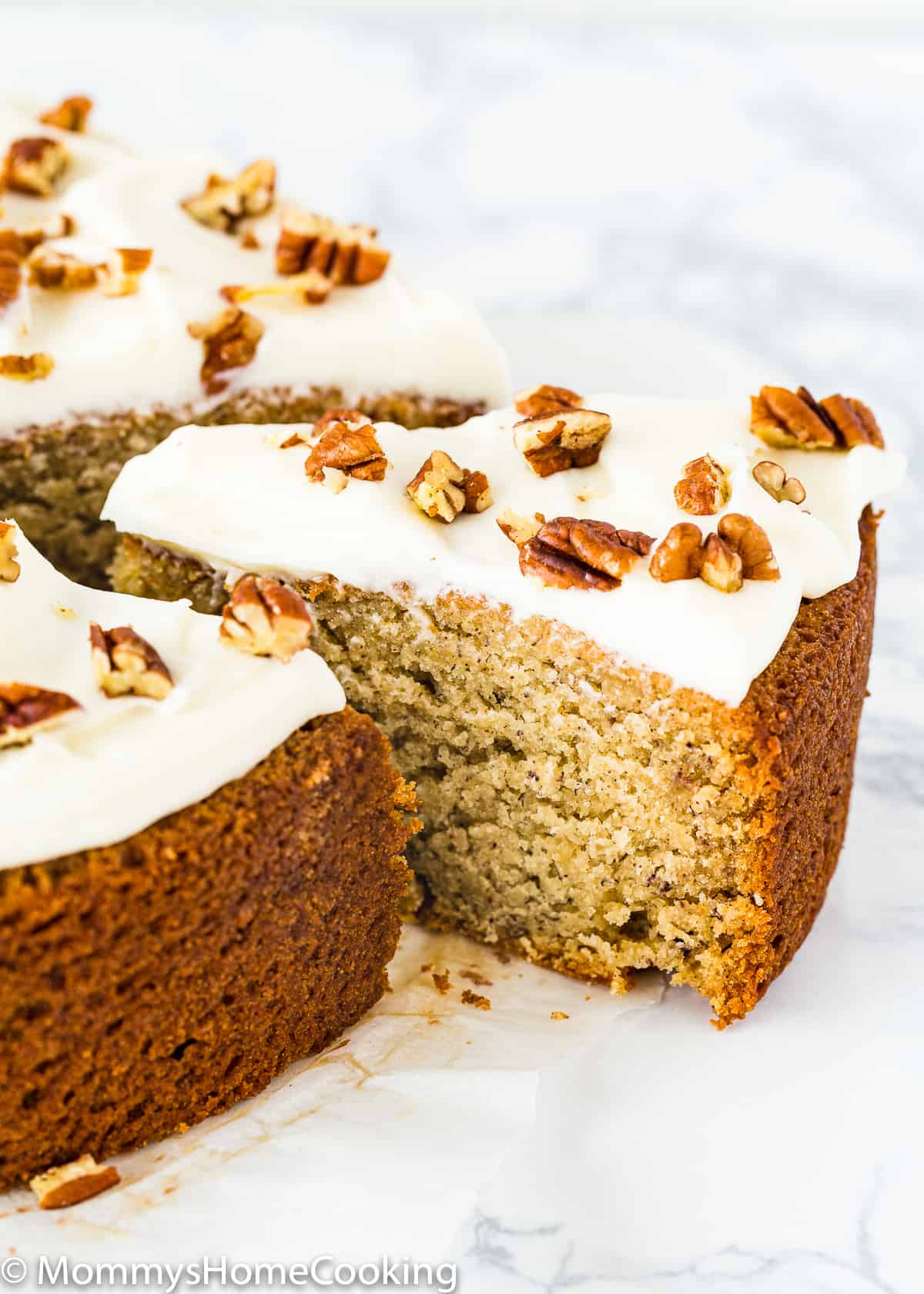 Q: Which of these Eggless dessert recipes have you tried? Do you have any favorites?
This post was first published in March 2020 but has since been updated to improve user experience.