These Easy Eggless Summer Desserts are the perfect way to end a meal. They're refreshing, light, and fruity, and some don't even need to be baked!
Delicious Eggless Dessert Recipes for Summer
It's that time of year again! The weather is warming up, the pools are opening, cookouts are happening, and you're left wondering what to bring to the pitch-in or how to cool down in the heat.
Don't worry about it! I have you covered.
Here's a list of Easy Eggless Summer Dessert Recipes that will have your family and friends coming back for seconds and asking for the recipe.
No matter what you're craving, you'll find one you love!.
A showstopper cake with the perfect combination of flavors, Eggless Strawberry Lemonade Cake is the perfect spring or summer cake! With the vibrant colors of strawberry pink and lemony yellow combined with the flavors that make it tangy and bright, this fluffy and tender cake can be decorated for a special occasion or simply frosted for a weeknight in.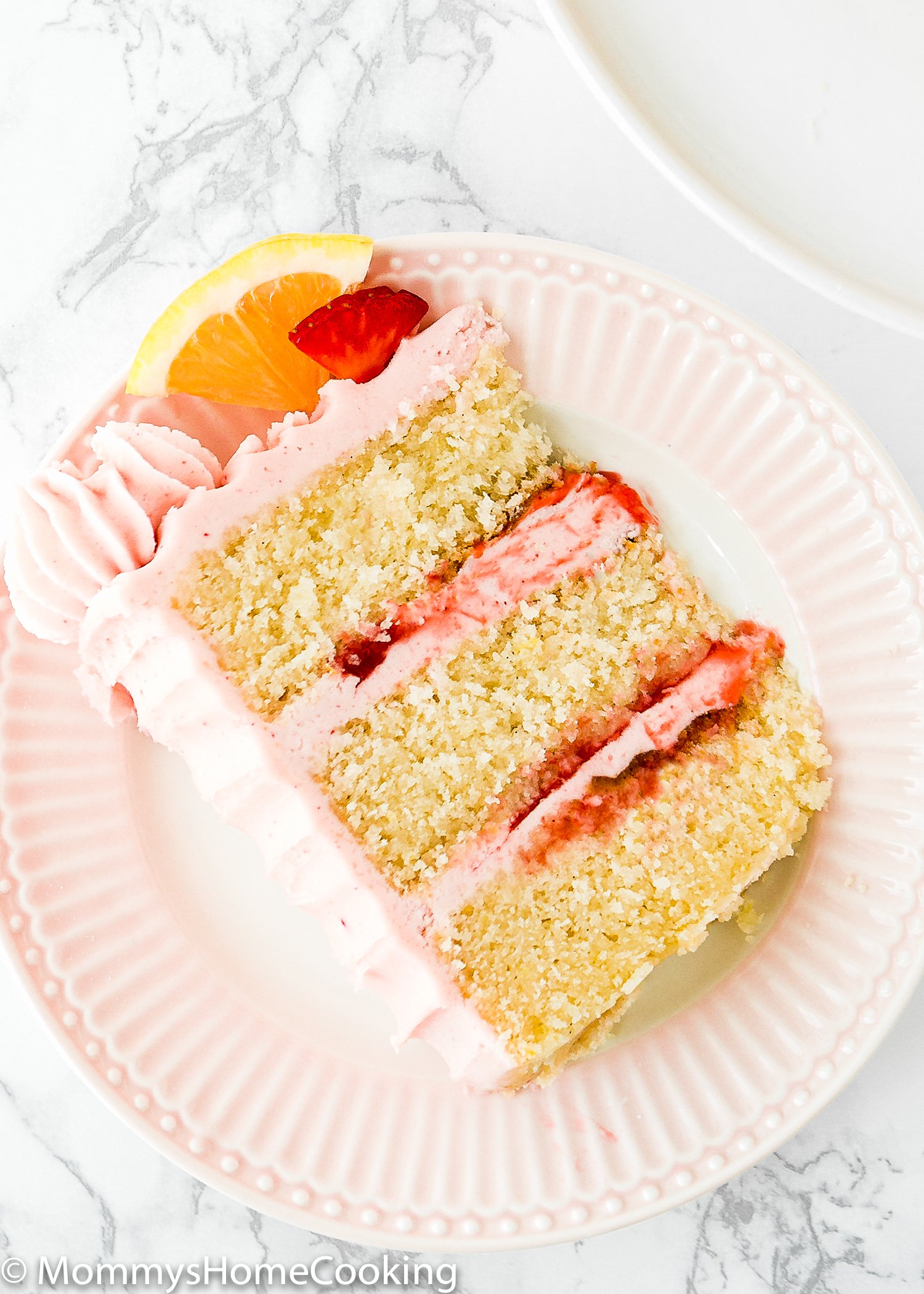 A simplified strawberry cake, this Easy Eggless Strawberry Cake comes together in 10 minutes or less and requires zero layering or even frosting. A light dusting of powdered sugar is all I cover it with. This cake is perfect for breakfast, brunch, a summer potluck, or honestly anytime.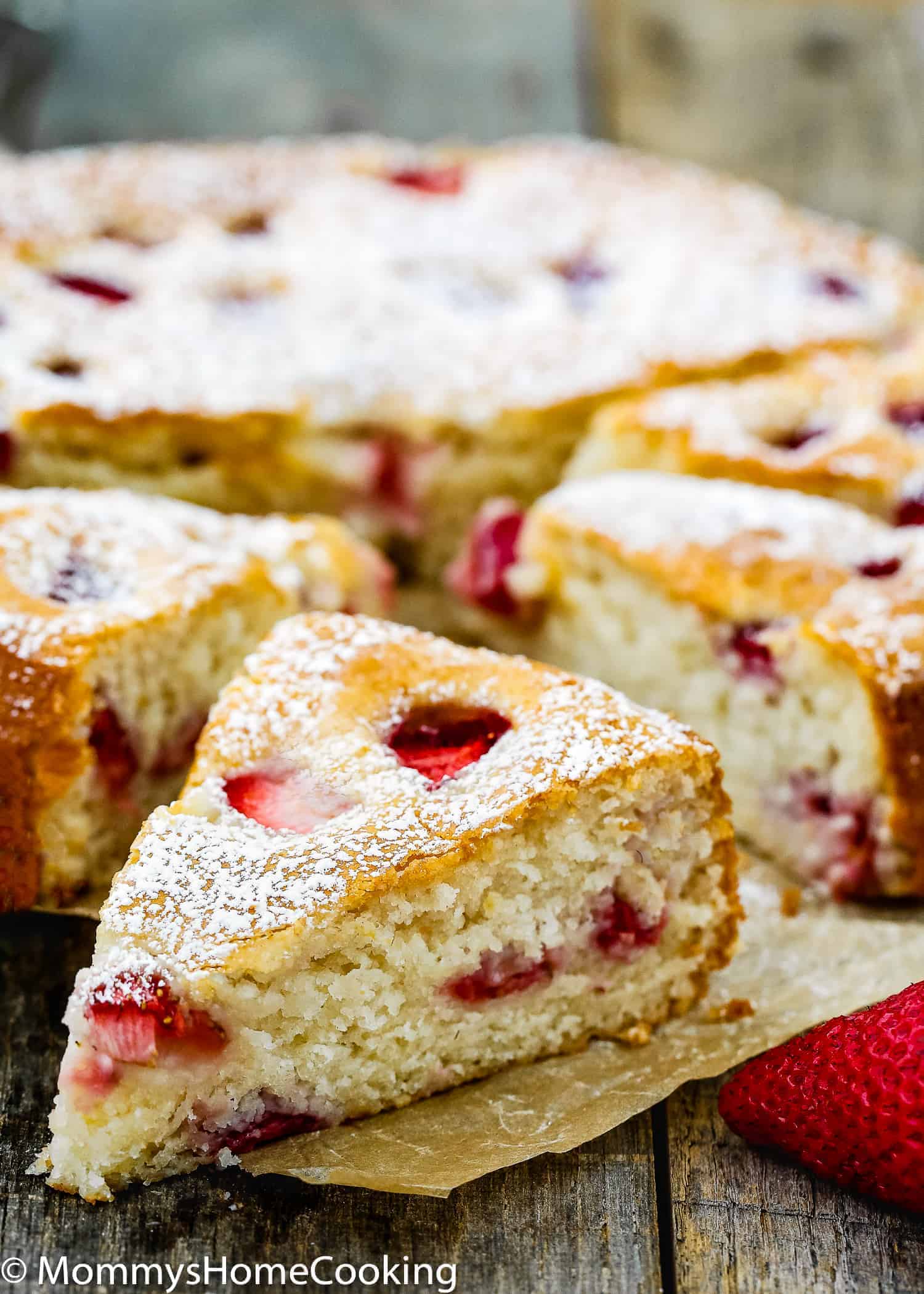 Another super simple treat that you won't hesitate to hand to your family is Easy Frozen Banana Pops. I love to prep a bunch of these on Sunday, so they are ready for the whole week! Customize your frozen bananas with whatever toppings your family loves, and you have a tasty and semi-healthy snack ready to go anytime.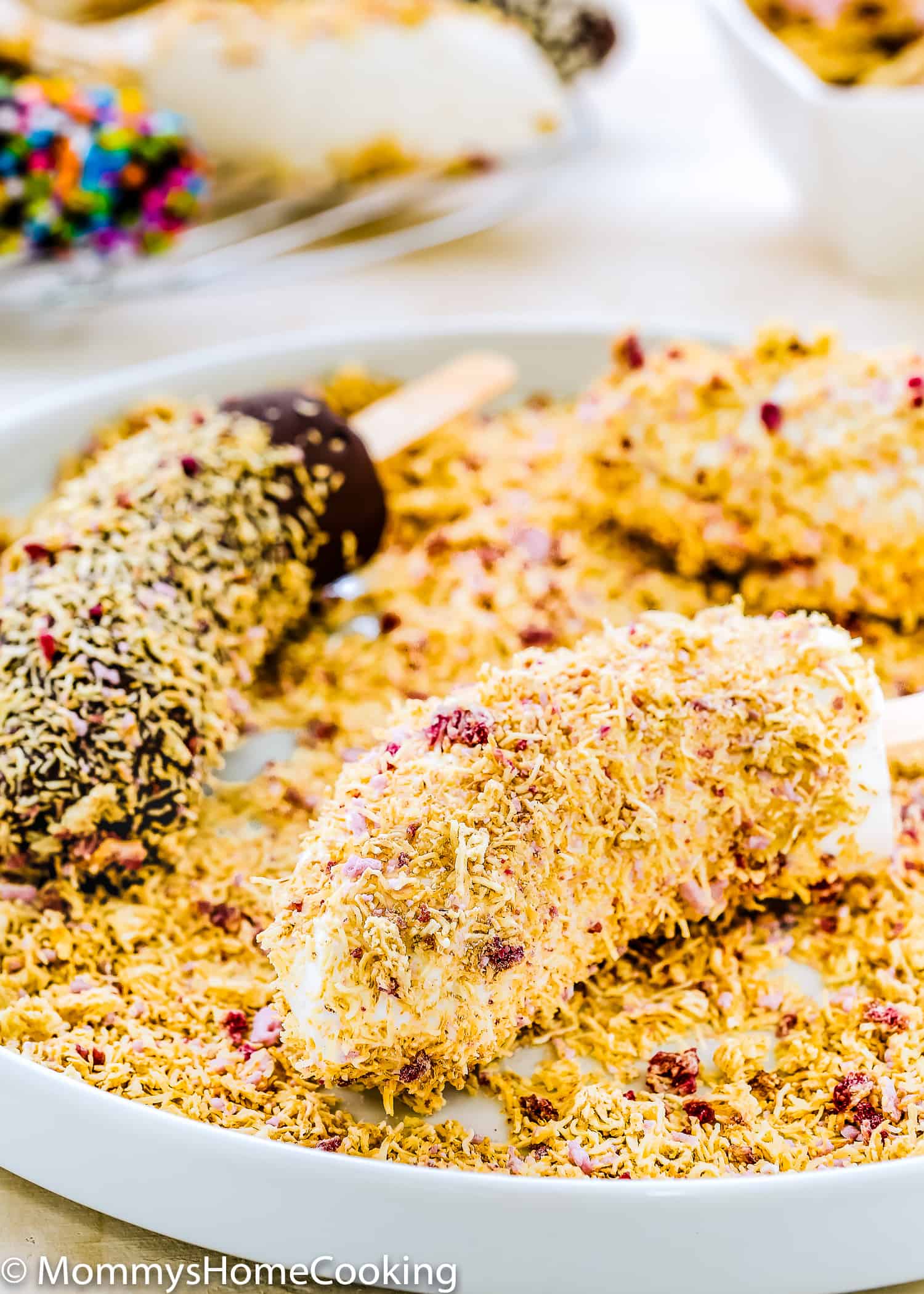 If you can't tell yet, we love everything strawberry around here. When the strawberry season comes around, we are rarely without some in the house. That's what makes Eggless Strawberry Muffins a go-to recipe for busy mornings or afternoon munchies.
Jam-packed with strawberry chunks, you'll find yourself grabbing one of these muffins often. Paired with a steaming cup of coffee, this is one of my favorite breakfast options!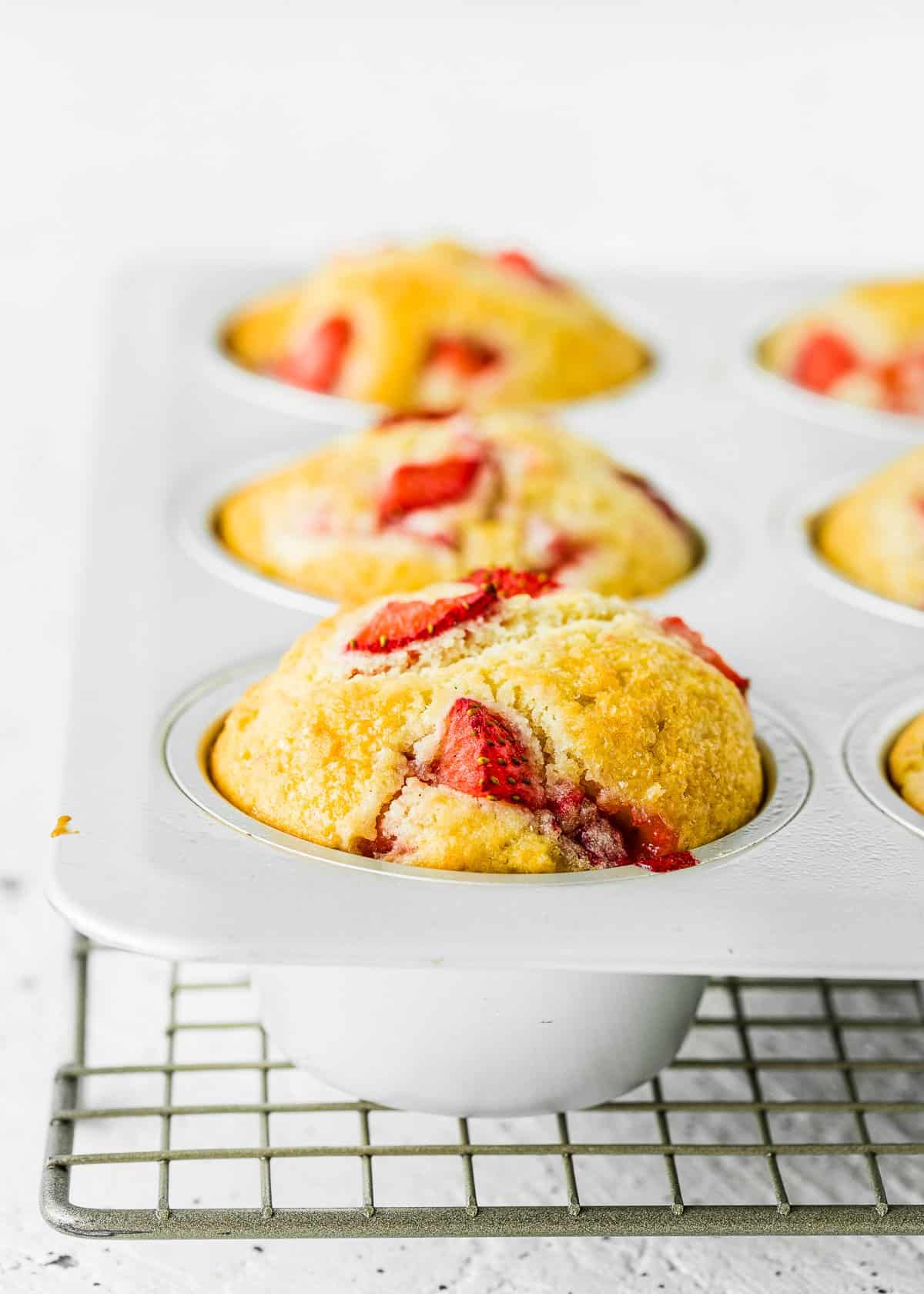 Chocolate and strawberry is another flavor combination that is a match made in heaven. My Eggless Chocolate Strawberry Cupcakes starts with my favorite eggless chocolate cake batter, but adds some strawberry filling inside the cupcakes and a delectable strawberry buttercream frosting finish!
Perfect for Valentine's Day, another special occasion, or, let's be honest, a Tuesday evening, these chocolate cupcakes are a delight no matter when you make them.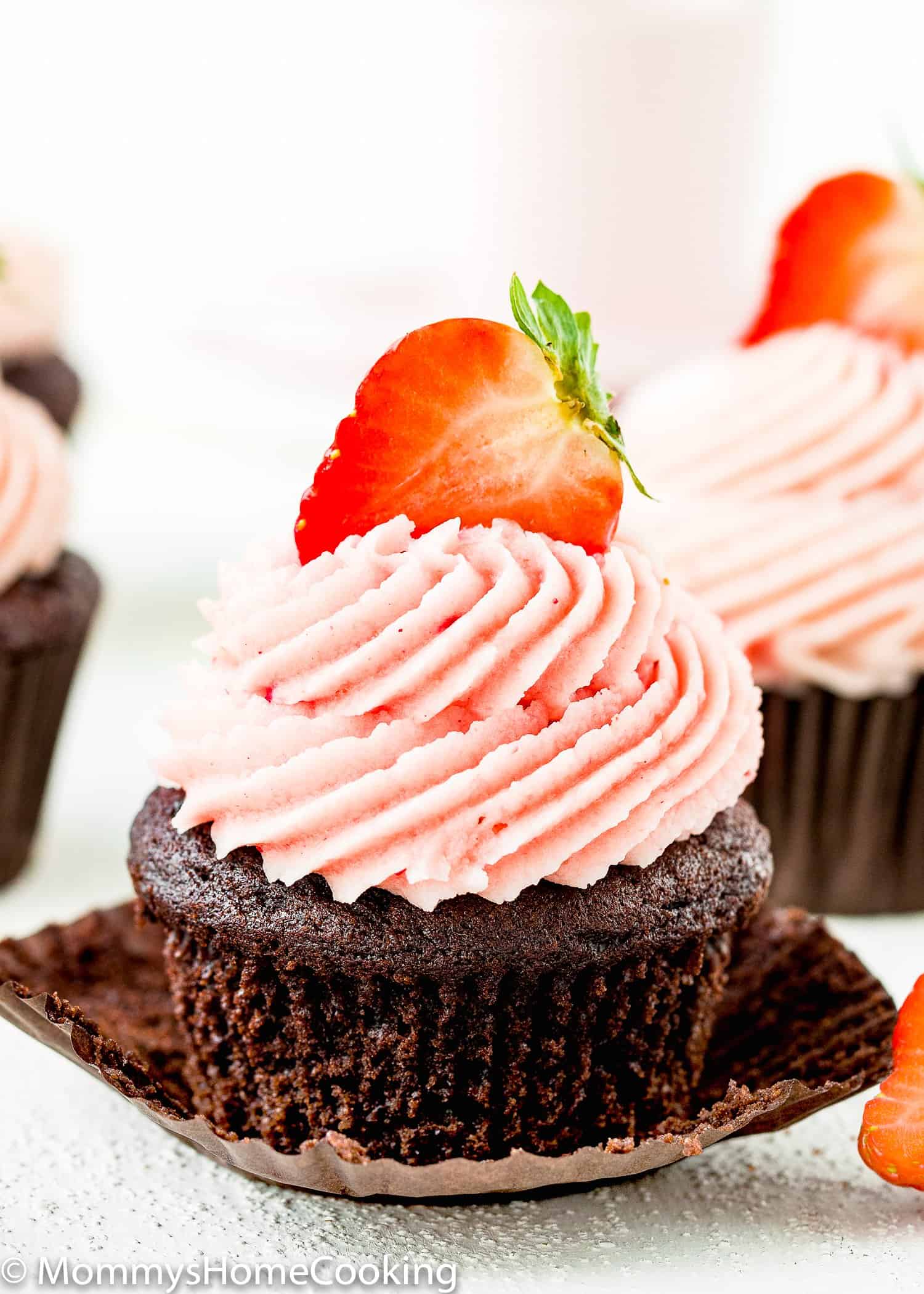 One of my family's all-time favorite cakes, Eggless Strawberry Bundt Cake is just as pretty as it is delicious. Made with a strawberry puree reduction, this cake has a gorgeous pink inside along with a strong strawberry flavor. Top it with my homemade fresh strawberry glaze (which is the perfect glaze for this cake, cupcakes, donuts, muffins, or really anything you can glaze), and you have a dreamy combination.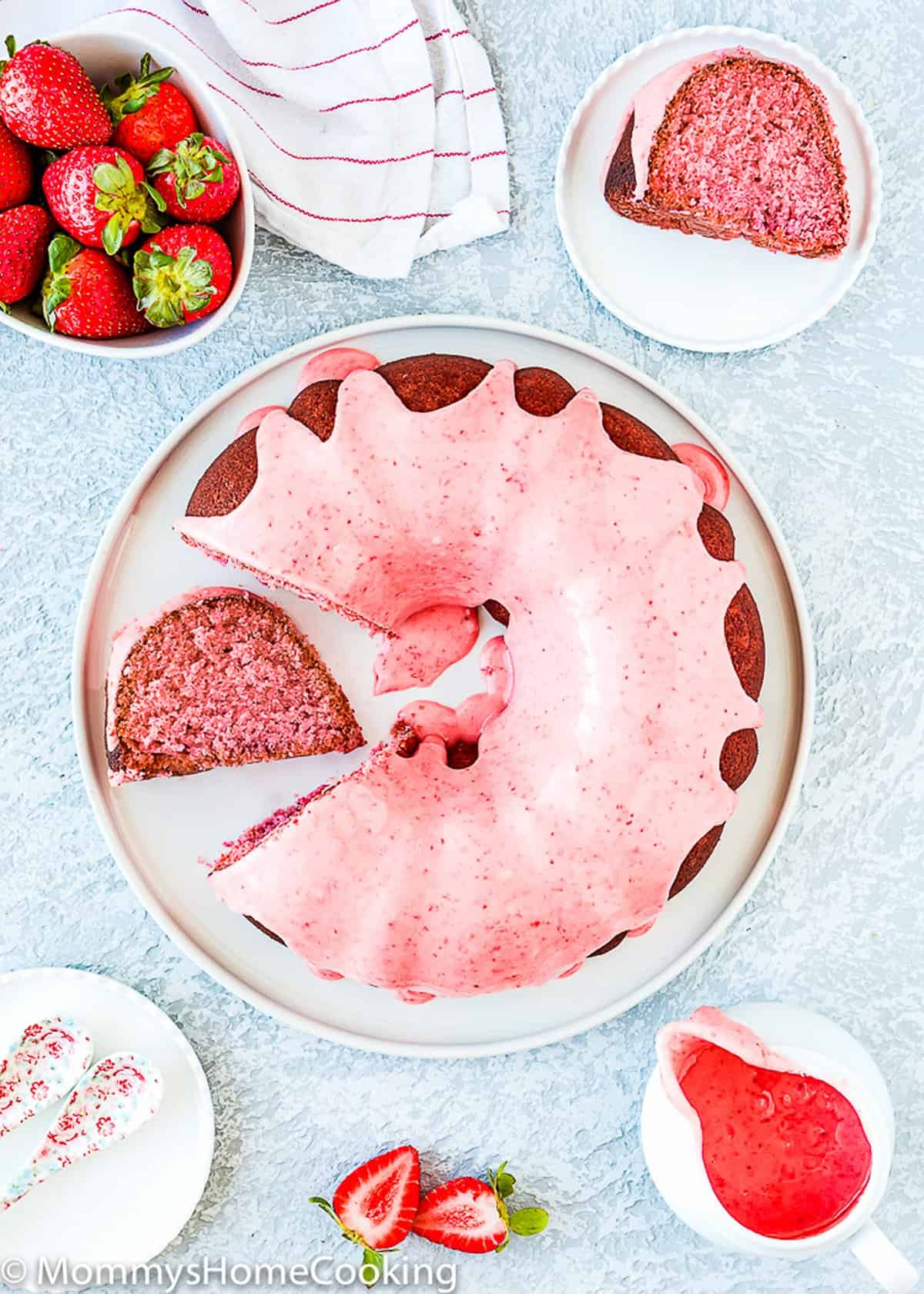 Saving one of the best for last, another no-bake delight to make your summer even more delicious! My No-Bake Eggless Dulce de Leche Cheesecake is smooth, creamy, and super easy to make.

An Oreo crust paired with the sweet and nutty flavor of dulce de leche is a fantastic combination. You can make your Oreo crust, or you can buy it pre-made if you are short on time. The dulce de leche comes in a can, so you don't have to worry about making everything from scratch!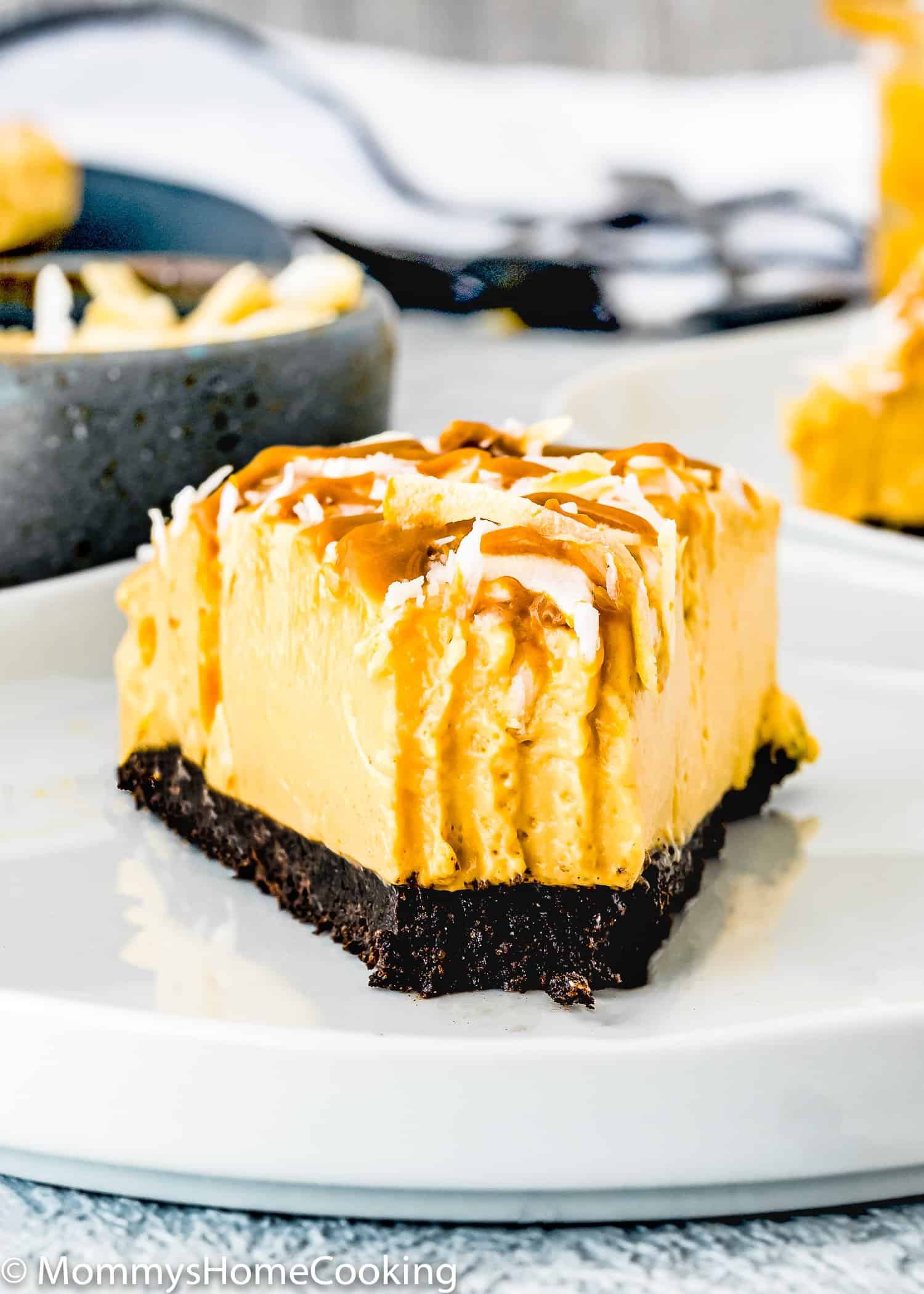 This Eggless Lemon Cheesecake is smooth, creamy, and melt-in-your-mouth lemony! Nestled inside a traditional graham cracker, this delicious eggless dessert won't disappoint. The perfect pairing for a warm spring day, a hot summer night, a breezy fall afternoon, or a snowy winter weekend, Eggless Lemon Cheesecake is perfect year-round.
This Easy Eggless Zucchini Bread is moist, flavorful, and freezes well! Perfect for Breakfast, snack, or even dessert. It can be customized to your liking, add chocolate chips, nuts, or raisins.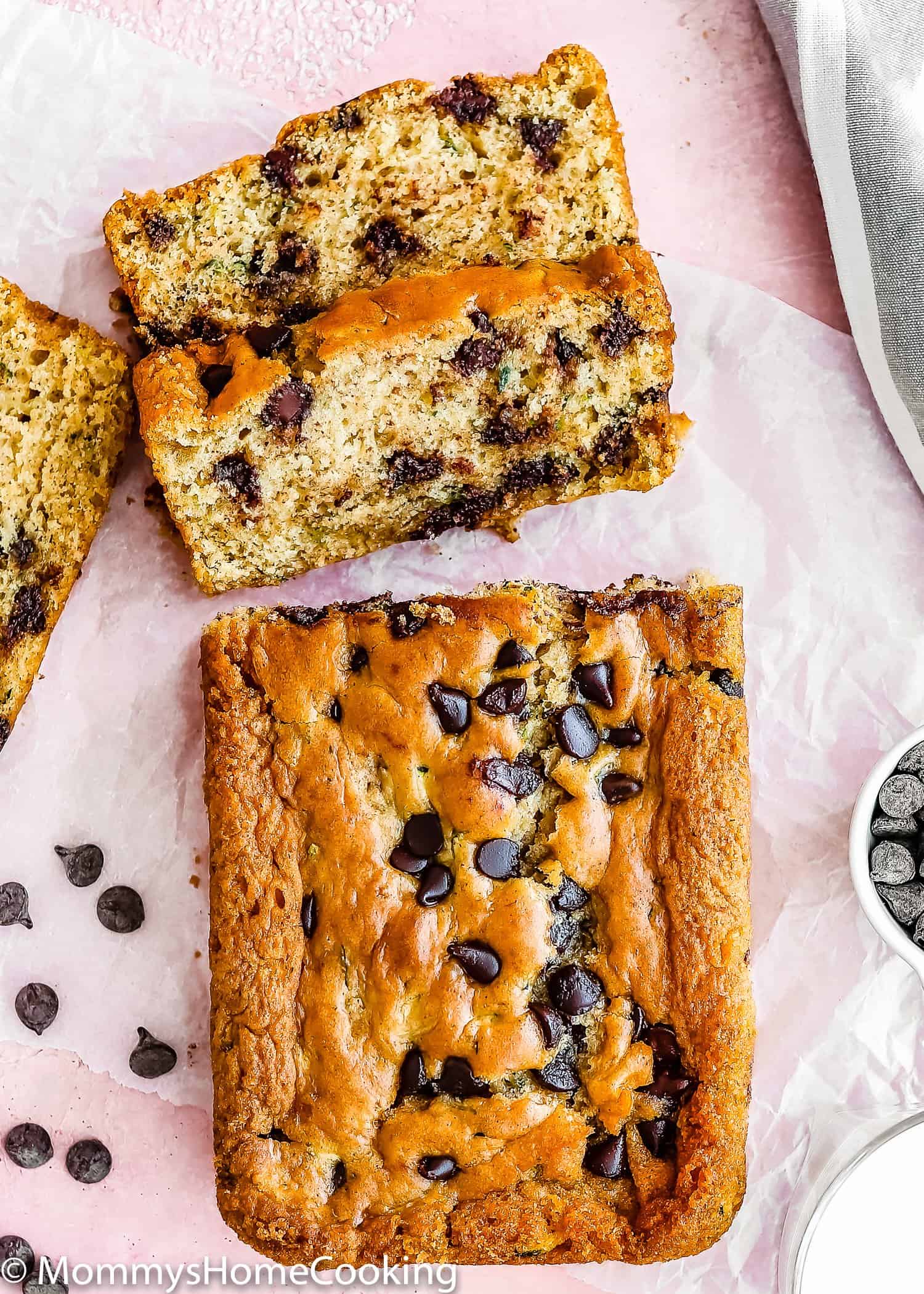 This Eggless Lemon Tart is fresh, zingy, creamy, and super easy to make! The perfect addition to your party or really any occasion! The recipe includes step-by-step photos and lots of tips.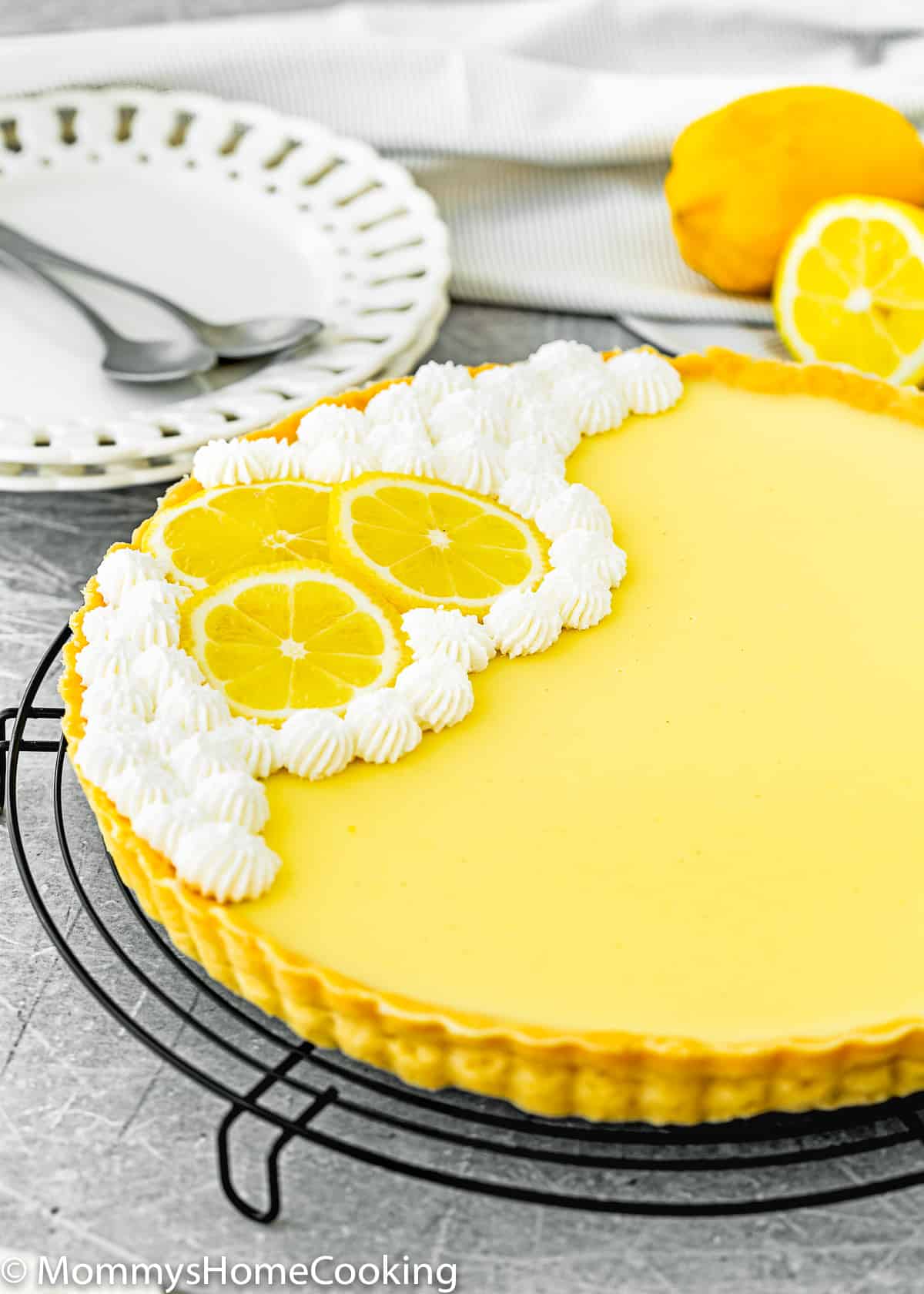 I hope you can fill your summer with lots of delicious desserts and outdoor fun! Spend more time enjoying this beautiful season and less time in the kitchen with these easy-to-make and delicious eggless summer desserts.
Which dessert from my Eggless Summer Dessert Recipes collection would you like to make first?
Originally posted in June 2021, the post content was edited to add more recipes to the collection in May 2022.