When I started blogging, back in June 2011, I would have never thought what my blog would become. It has grown so much that sometimes I have to pinch myself to make sure it is real. Your comments, emails, and message are the fuel that keeps me going. As I have mentioned many times, this blog was born from my need to capture my feelings and experiences during what I call "my second motherhood". However, over the years my blog has evolved into my cooking diary, rather than motherhood. And what began as a hobby is now my way of life.
Even though I will always be a mom, my passion for cooking has taken over this space!! So I felt the urge to change the name of my blog to something that reflects its essence.
Yes, that's right my dear friends…this blog is changing names!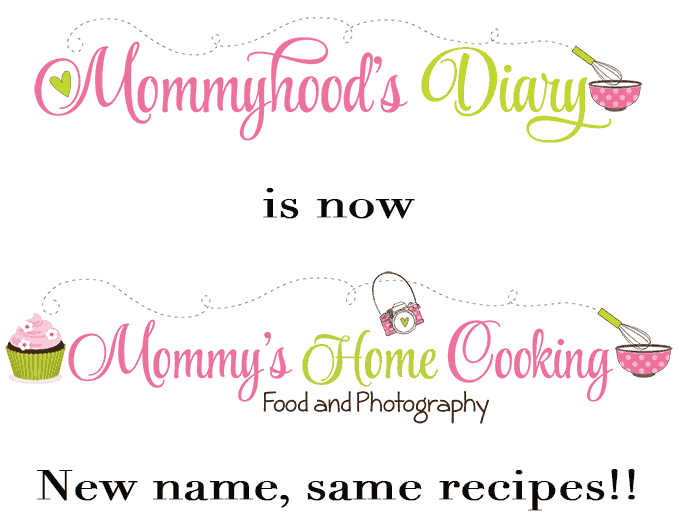 You will notice over the course of the weekend that Mommyhood's Diary will be renamed to Mommy's Home Cooking at www.mommyshomecooking.com
I have to confess that I have mixed feelings! Mommyhood's Diary has given me so much happiness and fulfillment that I cannot even list them. But one of the most important is the discovery of my passion for photography.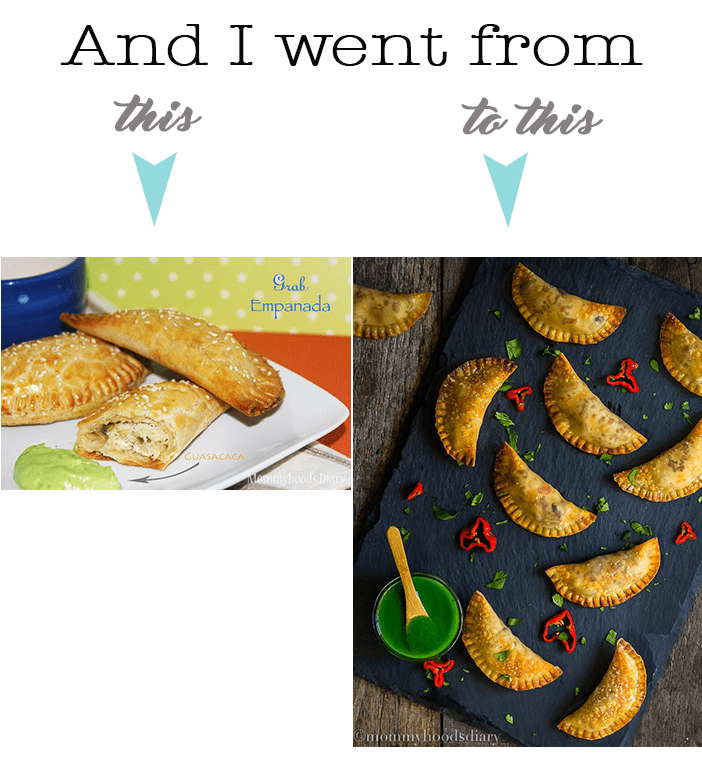 So you might be wondering … what is going to change?
Only the name!!
My recipes, photography, opinions, writing, and obsession for easy recipes will remain the same.
If you are following Mommyhood's Diary on Facebook, Twitter, Instagram, Pinterest, or YouTube, you will automatically be following Mommy's Home Cooking so you don't need to do a thing. Also, if you're subscribed via email or RSS, this will update automatically too. Phew!
PLEASE PLEASE PLEASE!!! If you find broken links or run into any technical issues, please let me know.
Basically, everything will be exactly the same, except for the name.
This blog would not exist if it wasn't for your loyalty and support so THANK YOU!! I know I can count on you to keep supporting me as Mommy's Home Cooking.