Do you ever wonder How to Make Vanilla Extract at Home? It's super easy! All you need are vanilla beans, alcohol (such as Vodka), and a glass bottle. Perfect for personal use, gifts, and/ or resale.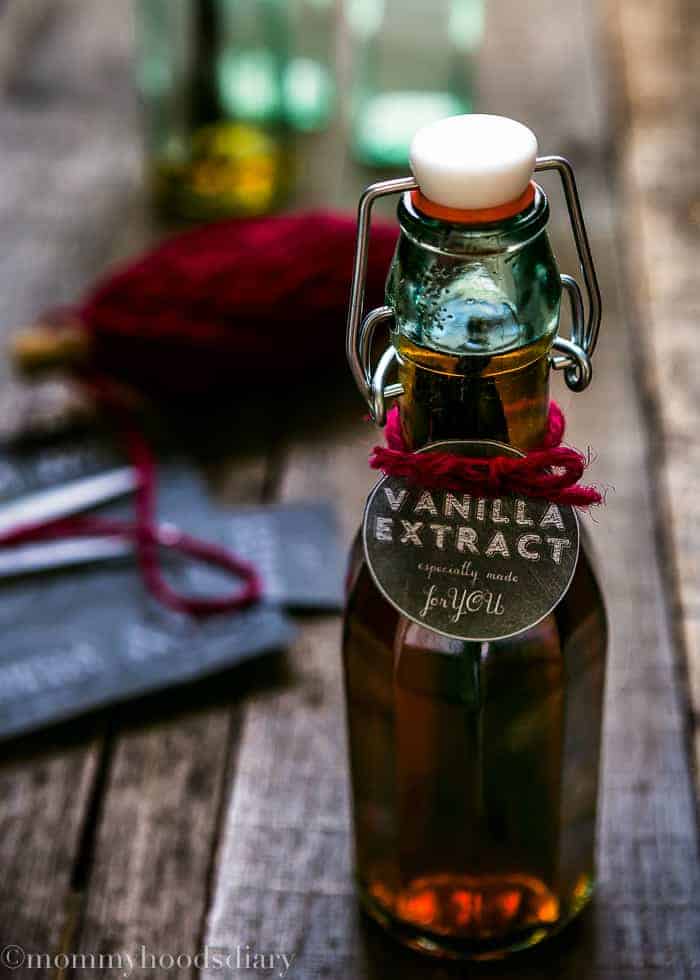 For quite some time, I have heard about people making their own vanilla extract at home. I never thought it was something I needed to make since there are very good quality pure vanilla extracts in the market. But when I found myself blowing through a $16 8-ounce bottle of vanilla extract in one frenetic baking week I changed my mind.
To be honest, I was a little skeptical about how good homemade vanilla extract could be compared to commercial brands, but even so, I decided to give it a try. That was a few months ago and I haven't looked back since.
After I felt in love with Homemade Vanilla Extract, I bought a big bag of vanilla beans, some cute bottles, and course, alcohol. As Alcohol I like to use Vodka since it's the one that has the most neutral flavor, but it also can be made with bourbon, brandy, or rum. Actually, I made one with bourbon to use only in recipes I want to add that special and unique flavor.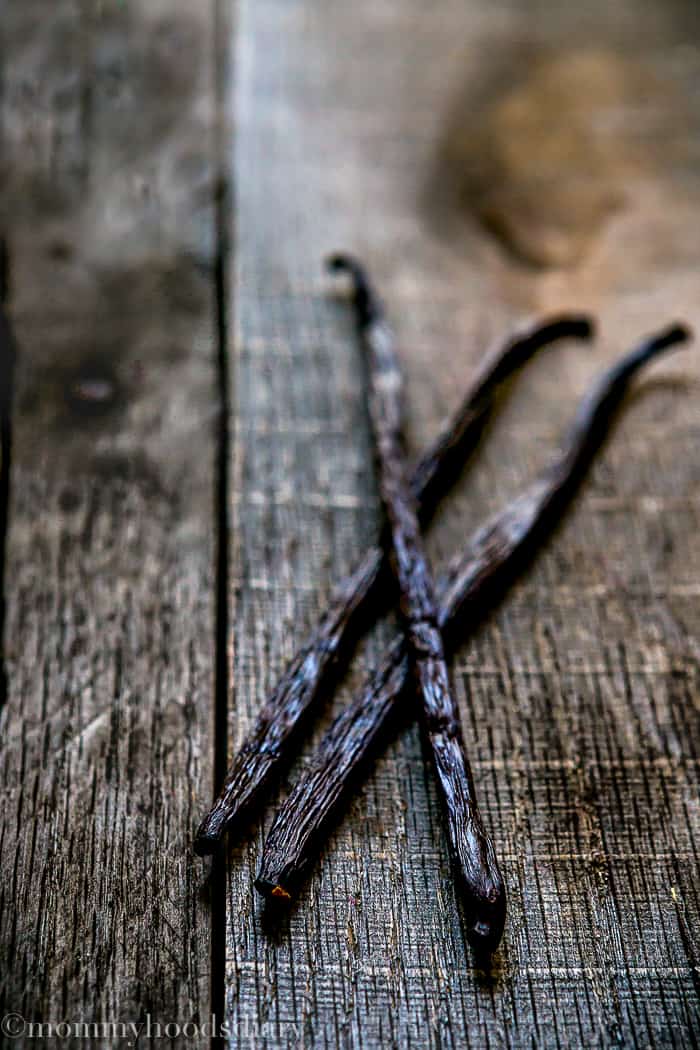 Edible Homemade Gift Idea
These are the best homemade gifts you can make in a budget. I can assure you that everyone will LOVE it. Seriously. Who does not use vanilla extract?
This is what I did:
I bought 2 bottles of Vodka= $40
6 glass bottles= $18 (My bottles are from World Market and Home Goods)
25 Madagascar Bourbon Vanilla beans= $24 (Amazon). The radio is 2 vanilla beans for 2 oz. of alcohol so this bag was enough for the six bottles.
Cost=  $13.66 per each bottle (8 oz)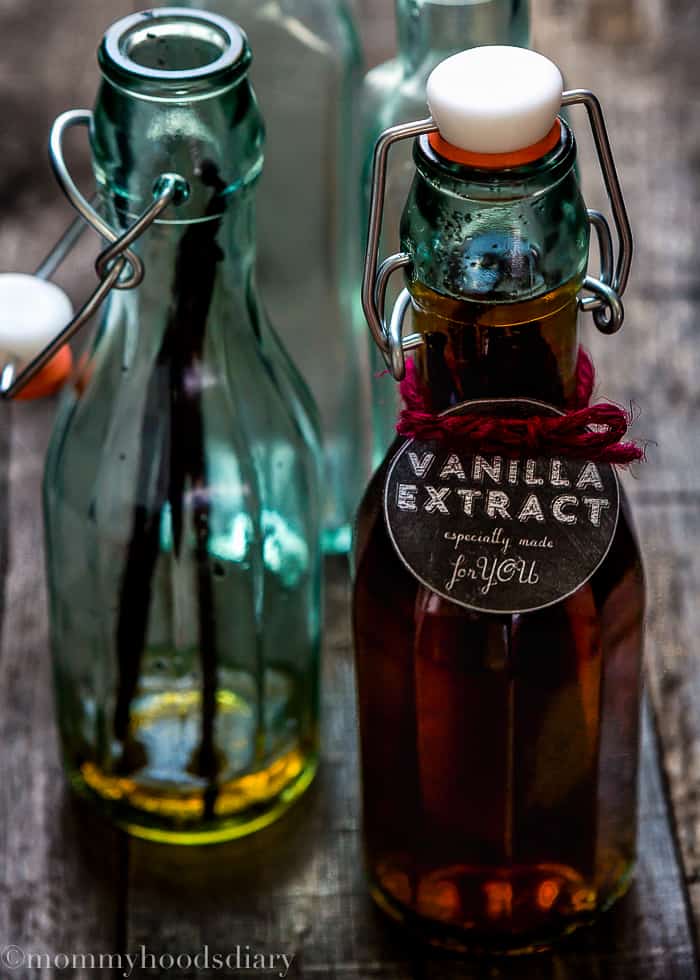 Let the vanilla beans infuse for at least 3 – 4 weeks or even more for a stronger flavor. If giving this as a gift before the infusion process is completed, tell to your lucky recipient to let it infuse for XX number of weeks. It is worth the wait!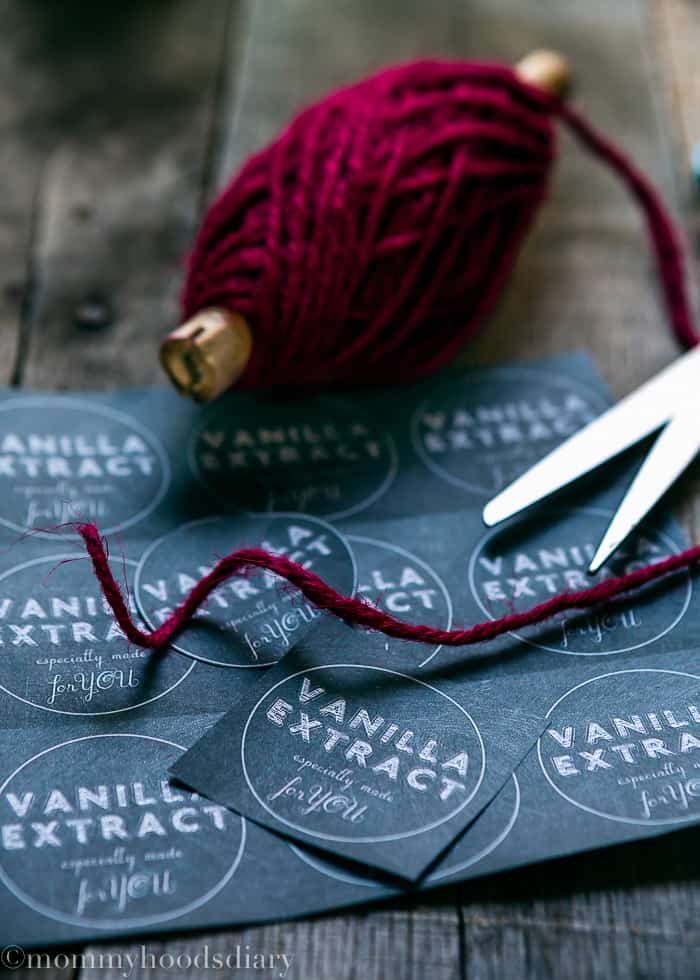 To make them even more special I created a beautiful printable tag!! Some colorful flax cord and voila… the perfect holiday present!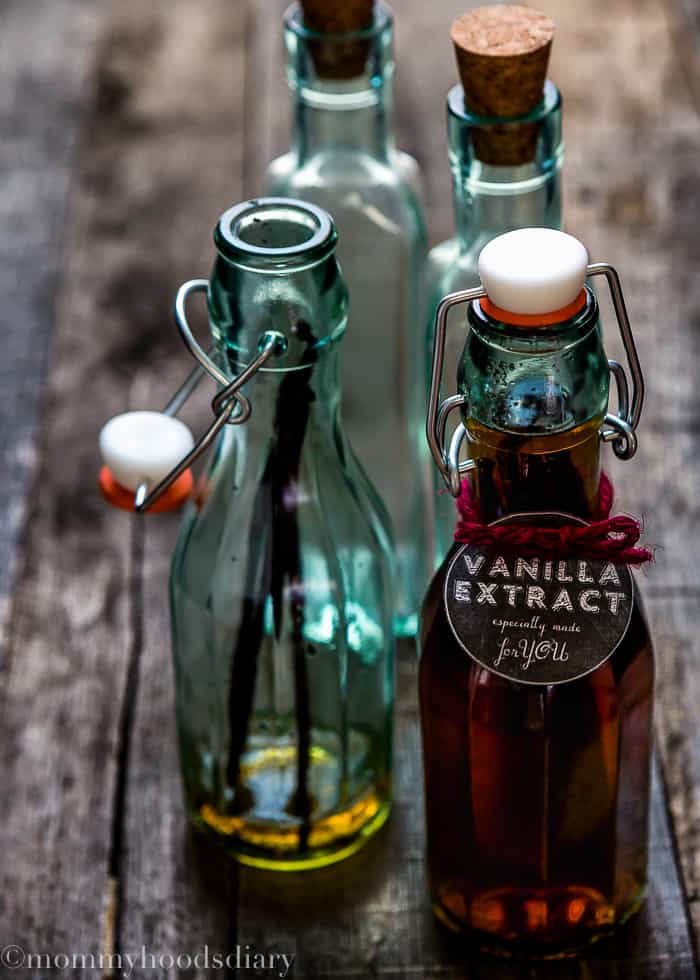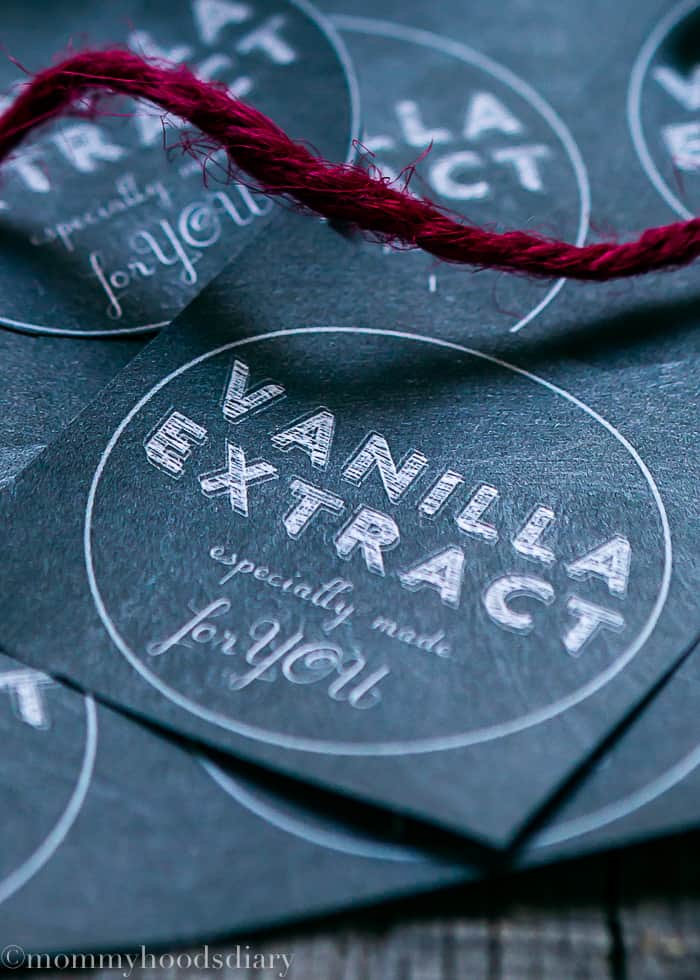 Love what you see? Subscribe to Mommyhood's Diary so you'll never miss a recipe! Follow along on Instagram, Pinterest, Twitter, and Facebook for more fun!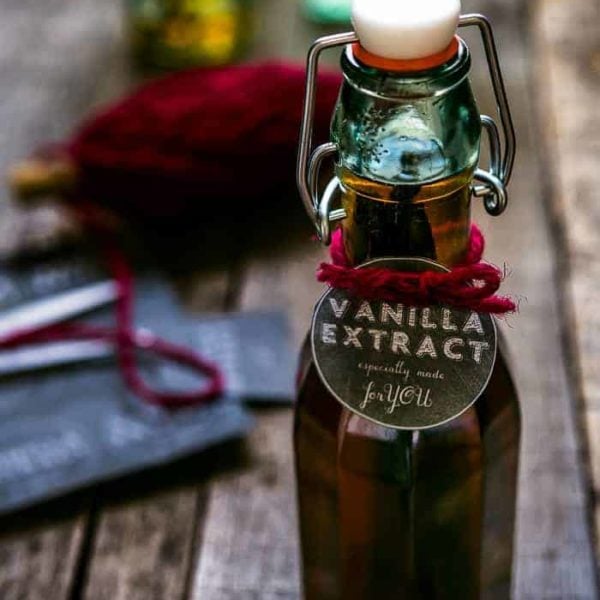 How to Make Vanilla Extract at Home
Ingredients
4

vanilla beans

8

oz

Vodka
Instructions
Split each vanilla bean in half lengthwise.

Place the vanilla beans in a clean bottle or jar.

Fill up the bottle with alcohol until the vanilla beans are completely submerged. Cover the bottle and give it a good shake. Infuse for at least 3 or 4 weeks, shaking it from time to time.

Strain the extract using a coffee filter if you like.
Chop the beans into smaller pieces if necessary to fit in your jar or bottle.
Did you make this recipe? I want to see your yummy photos!
Tag @mommyshomecooking on Instagram and hashtag it #mommyshomecooking or Join my Private Facebook Group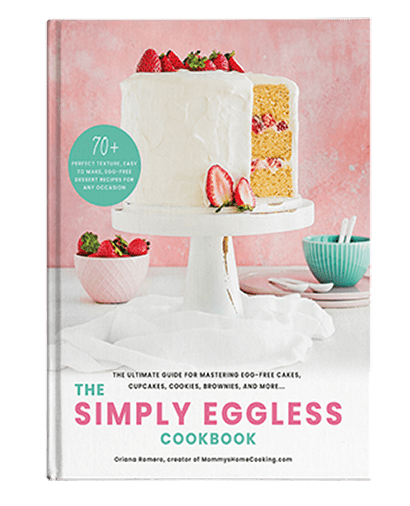 The Ultimate Guide to Eggless Baking!
Includes more than 70 easy-to-make recipes along with full-color photos, detailed instructions, and helpful tips for spectacular results.
Order Now!