Hey friends!!
Some of you have been asking me about our vacation so I decided to share a few pictures.
First of all, I have to mention that most of these photos were taken with our cellphone cameras. A few others were taken with my husband's compact camera, so the quality is horrible.
Here is the thing: When I going to do anything with the family I always have a dilemma: High-quality picture? Or enjoy the family? Unfortunately, I can't do both. I wish I could. Most time I choose enjoy family. Even knowing that we're going to end up with crappy pictures.
Anyway…
We went to Southwest Florida for 7 days to a place we really love. The beach is amazing – clear water and white sand. The resort is beautiful and very family-oriented. They offer many activities for the kids. The food is fair to good. The service on the beach is awesome. In short, we have everything we need there. It's an awesome place to relax.
We missed our oldest daughter, Andrea, and her the little bundle of joy on the way terribly. Hopefully next year we can go all together.
Here's a glimpse into our vacation! I hope you find yourself in your own version of paradise soon.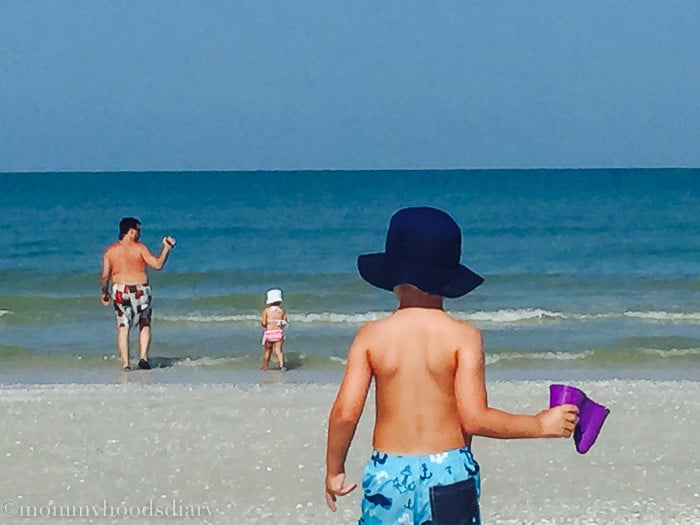 We also got to go to Legoland…
and Disney!!!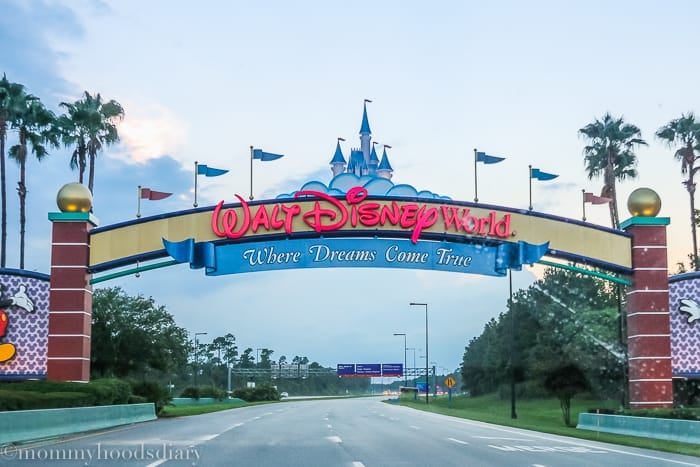 Read about our Disney Adventure here.
Love what you see? Subscribe to Mommy's Home Cooking so you'll never miss a recipe! Follow along on Instagram, Pinterest, Google+, Twitter, and Facebook for more fun!