Walt Disney World: A Dream That Just Came True!!!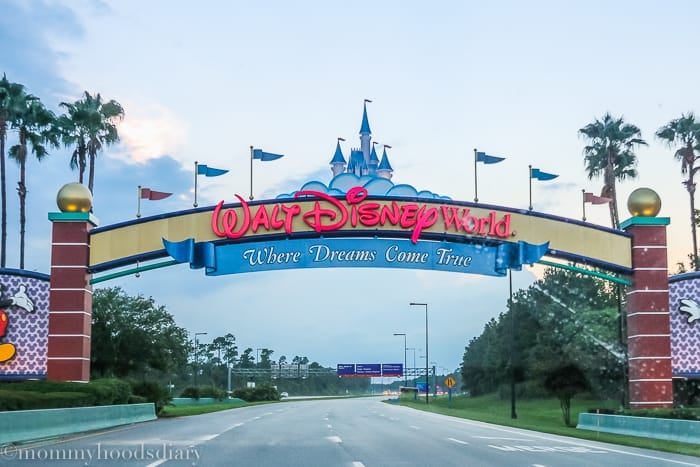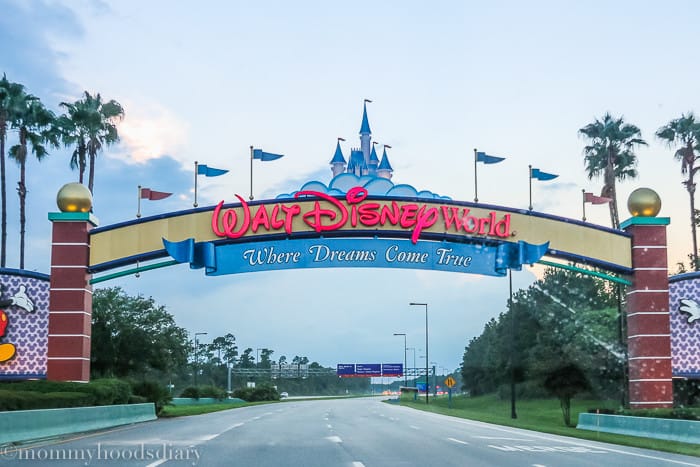 The first time we visited Disney -as a family – was in 2006. Our eldest daughter, Andrea, was 15 years old. That was one of our best vacations ever. So many memories were made on that trip! We all felt like crying when we left, but we promised ourselves that we'd come back.
Well…it took us nine years to come back – not for lack of desire, I must clarify – but we finally made it. This was the last stop on our family summer trip. However, on this occasion, the circumstances were different. First of all, Andrea couldn't come with us. She is now a grown woman with her own family and responsibilities. Although we miss her terribly, visiting the park with two little ones was a completely different and wonderful experience.
Yes, it was crowded. Yes, it was hot. Yes, it was tiring. But honestly, it was all worth it! I will never forget the look on my kid's faces when they met Mickey. They were in awe. Their smiles were wide, and they had their hands clenched together in excitement.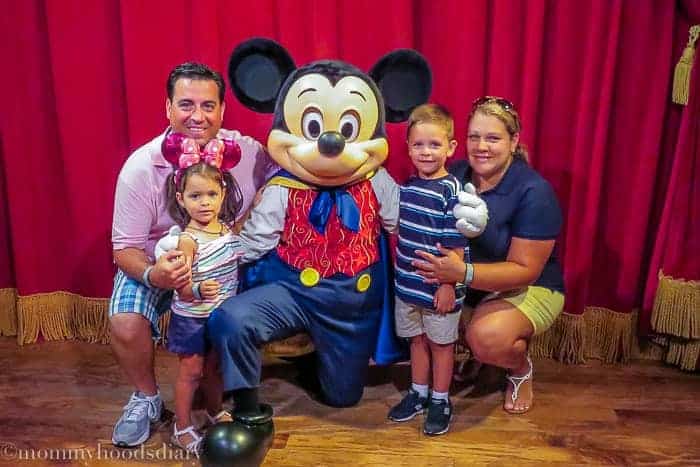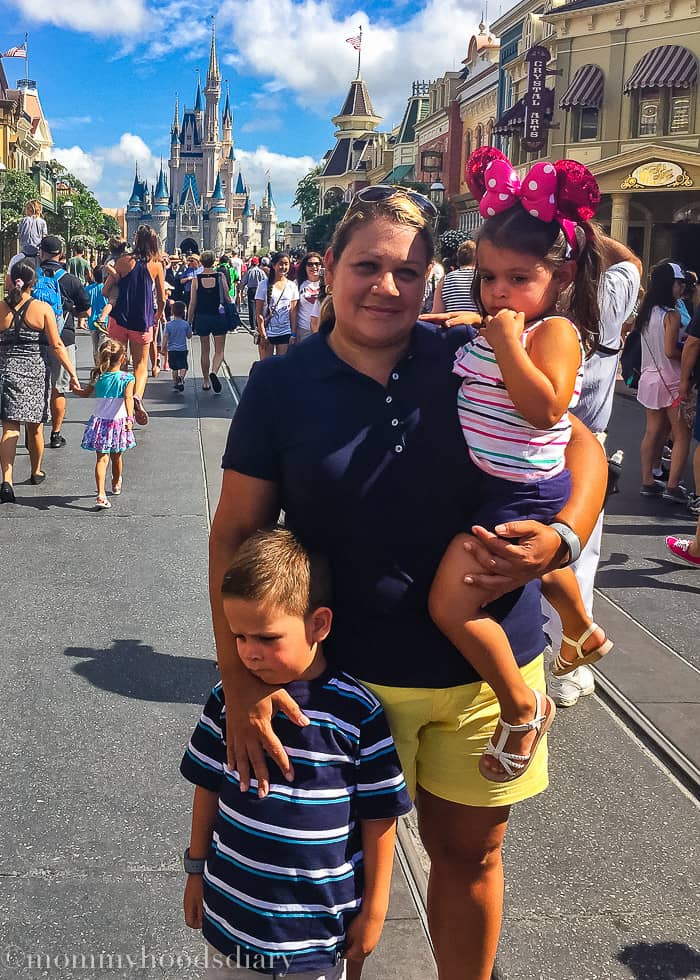 They were in cloud nine at seeing so many of their favorite characters up close at one time. We met Snow White, Buzz Lightyear, Pluto, Minnie, and Elsa & Ana. We think this was a significant accomplishment, especially considering we only had one day, the park was packed, and the lines were long.
As we knew our time was extremely limited, we planned carefully what we wanted to do. We focused on the attractions that fit the age of our children and used the FastPass service to reserve access to popular rides.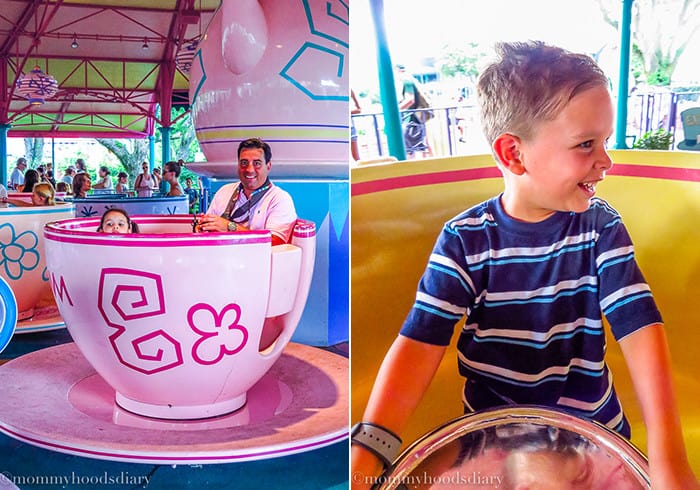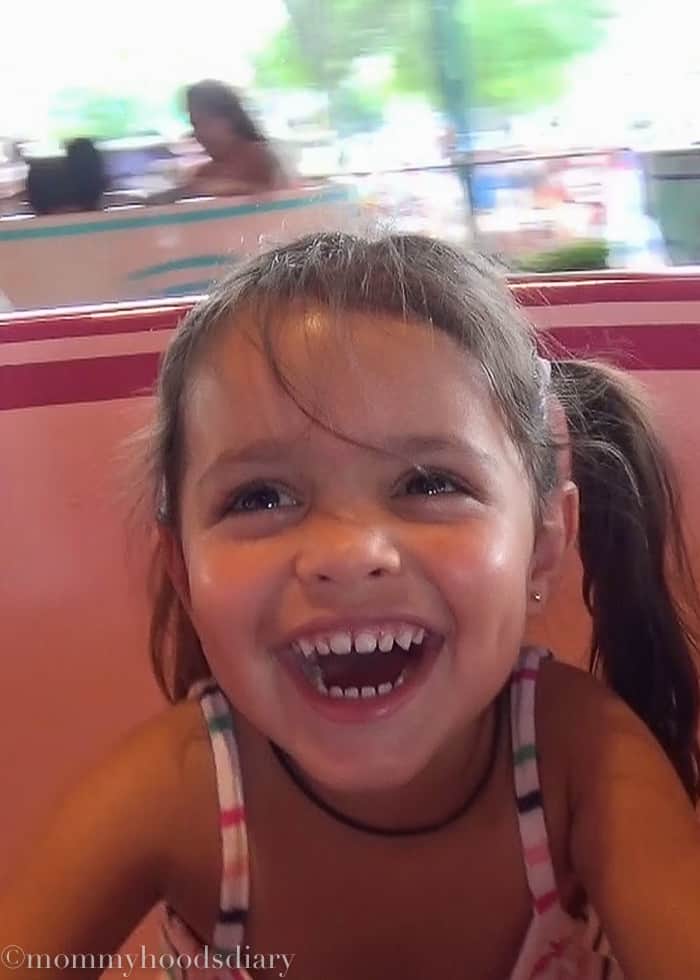 We were very impressed with how Disney takes care of people with food allergies. In addition, I loved that food vendors provide allergy-friendly menus with allergen information for each menu item.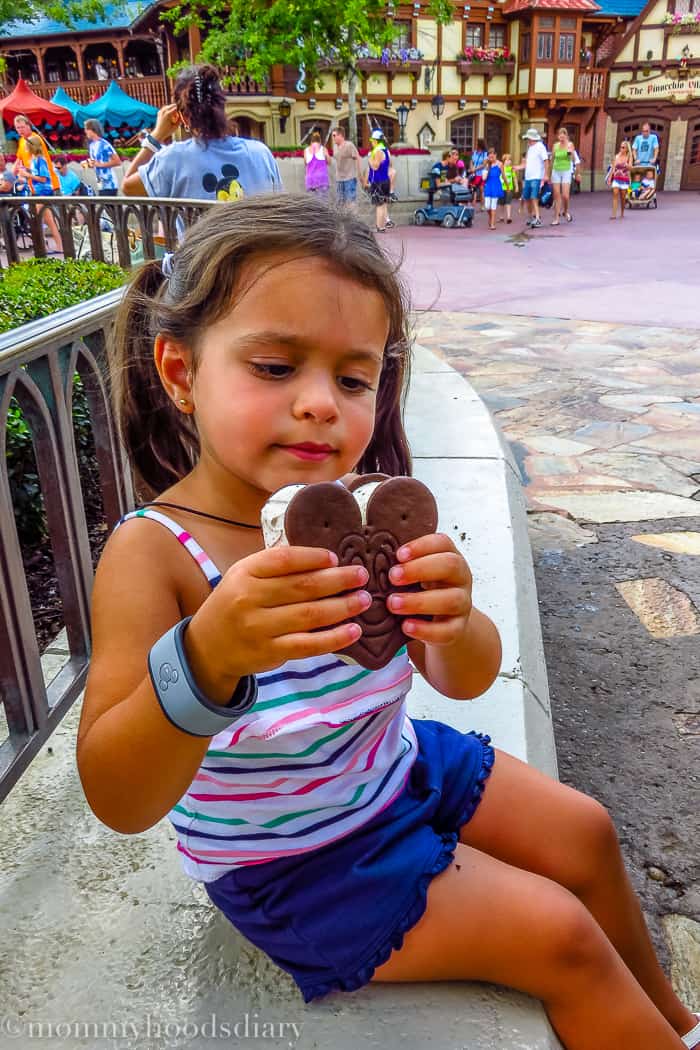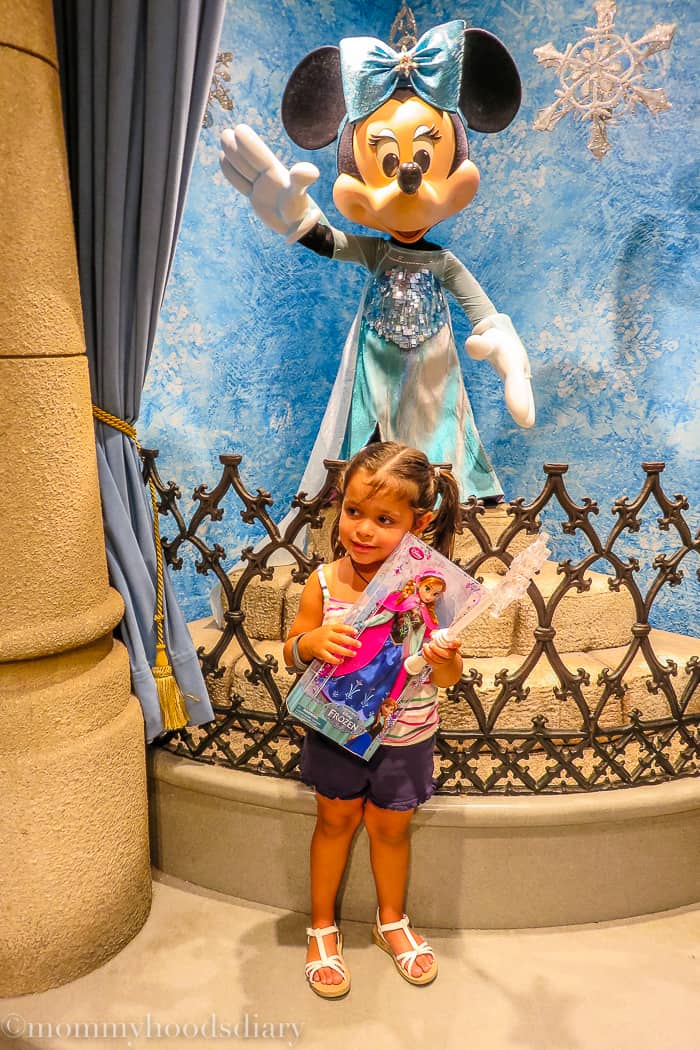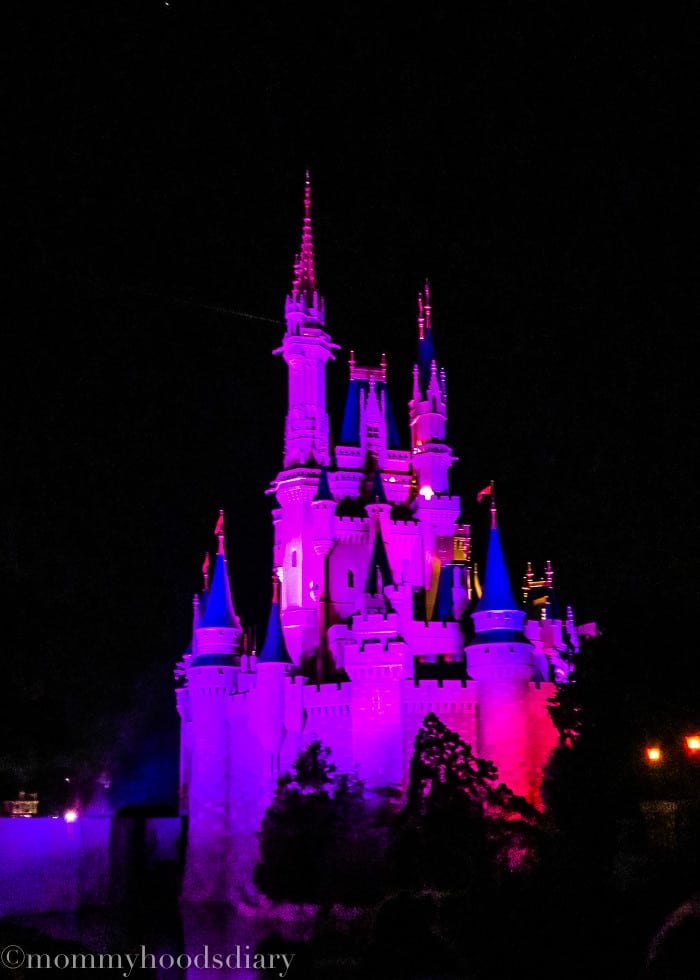 It was a magical experience!!! And we'll be back soon.
P.S. Sorry for the poor-quality photos, but you can get the idea of how magical our day was.
Disclosure: Special thanks to Disney for inviting my family to the Walt Disney World. All opinions are my own.
More Family Posts!