I ♡Avocados! I'm one of those people who think everything tastes better with avocados. And if we add the incredible nutritional value they have it's a way better.
Avocados are a good source of fiber, potassium, and vitamins C, K, folate, and B6. One globe contains more than one-third daily value of vitamin C, and more than half the day's requirements of vitamin K. Do I need so say more? The perfect excuse to use them everyday!
Great Taste + Great Nutrition = Avocados
Today, I would like to share with you my own version of Avocado Sauce or as we know it back home "Guasacaca"!
Many people compare Guasacaca with Guacamole, but for me they are two very different flavors. Guasacaca can be served as a sauce to top a steak, hamburger, hotdog, tacos, and tostadas. Even to dress other side dishes, such as potatoes, yuca, or anything else you can think of. Guasacaca can also be used as a simple dip to serve with chips.
There are many ways to prepare this sauce, all depends on the person taste. For example, if you like it spicier you can add more garlic and/or onion – my family prefer avocado as main flavor,  for this reason I add little garlic. Another difference you can see in my recipe is that I use corn oil instead of olive oil. I personally do not like the taste that olive oil gives to this sauce, but it's your choice which oil are you going to use.
The good things is that Avocados from Mexico are available year-round, with their peak of the season being from September through May – yes they're truly a winter fruit! It takes only 4 to 5 days for Mexican avocados to get from the orchards to the market place making them the freshest avocados available. 
Avocado Sauce Recipe ~ Guasacaca Recipe
Ingredients
3

ripe avocados

peeled and seeded

1

medium onion

roughly chopped

1/2

green pepper

seeded and roughly chopped

1

cloves

garlic

peeled

1/2

cup

fresh cilantro leave

tightly packed

1/3

cup

white vinegar

1

tablespoon

salt or to taste

1/4

teaspoon

black pepper

1

teaspoon

Worcestershire sauce

1

cup

corn oil
Instructions
This is the best part! This recipe is quick and easy to prepare. Put everything into a food processor or a blender and process until you get the consistency you want. Taste and adjust seasoning.
Recipe Notes
You can prepare it in advance but be sure to keep it covered in the refrigerator up to 3 - 5 days
More ideas to use Guasacaca Sauce!!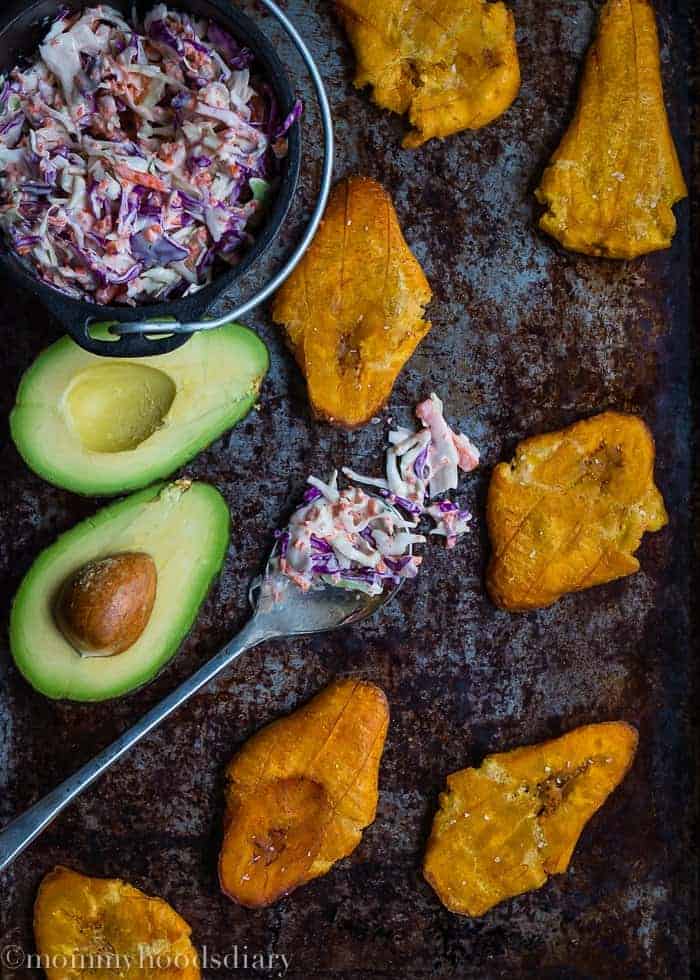 Disclosure: This is part of a sponsored campaign with Latina Mom Bloggers and Avocados From Mexico. However, all opinions expressed are my own.