This Easy Instant Pot Beef and Broccoli is a delicious stir-fry recipe that results in a tender, tasty, and no-fuss dinner. Ready in 30 minutes. SO much better than any takeout!
↓↓CHECK OUT THE THE VIDEO↓↓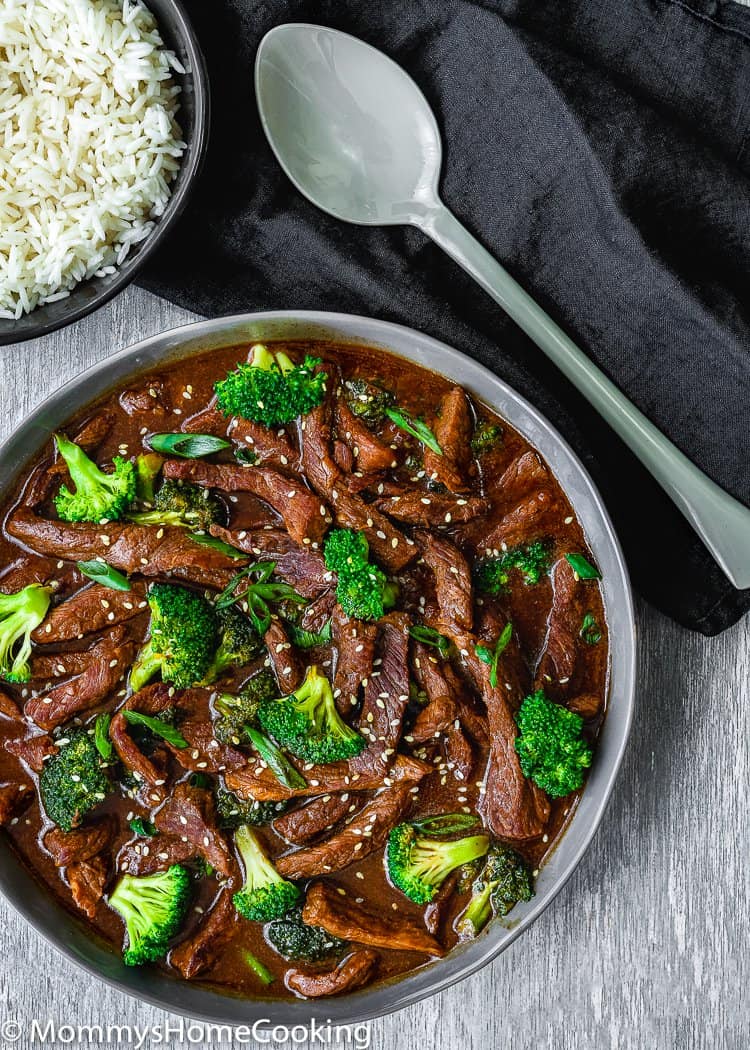 Ready in a matter of minutes, this Easy Instant Pot Beef and Broccoli recipe packs quite a punch.
Beef and Broccoli really is my favorite Chinese dish! I always order it when we go to our favorite Chinese restaurant or when we order take out. But we do this very sporadically though, So I found a way to recreate this dish at home.
I have been making Beef and Broccoli for years in my wok. But to be honest, many times it turned out a bit hard and chewy.
Well, no more…thanks to the Instant Pot magic!!
If you know me at all, you'll know that I LOVE my Instant Pot! It just makes my life easier.
So, there you have it, another easy Instant Pot dish, loaded with delicious Asian inspired flavors.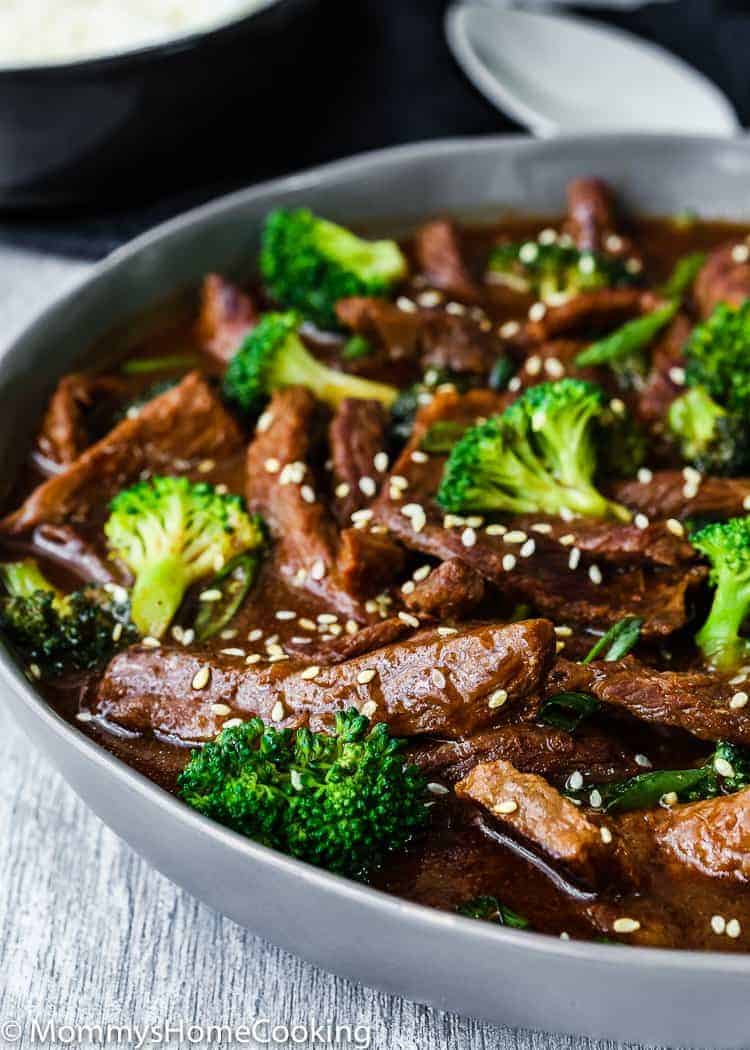 The sauce is just out-of-this-world delicious!
And the Instant Pot make the meat tender and juicy.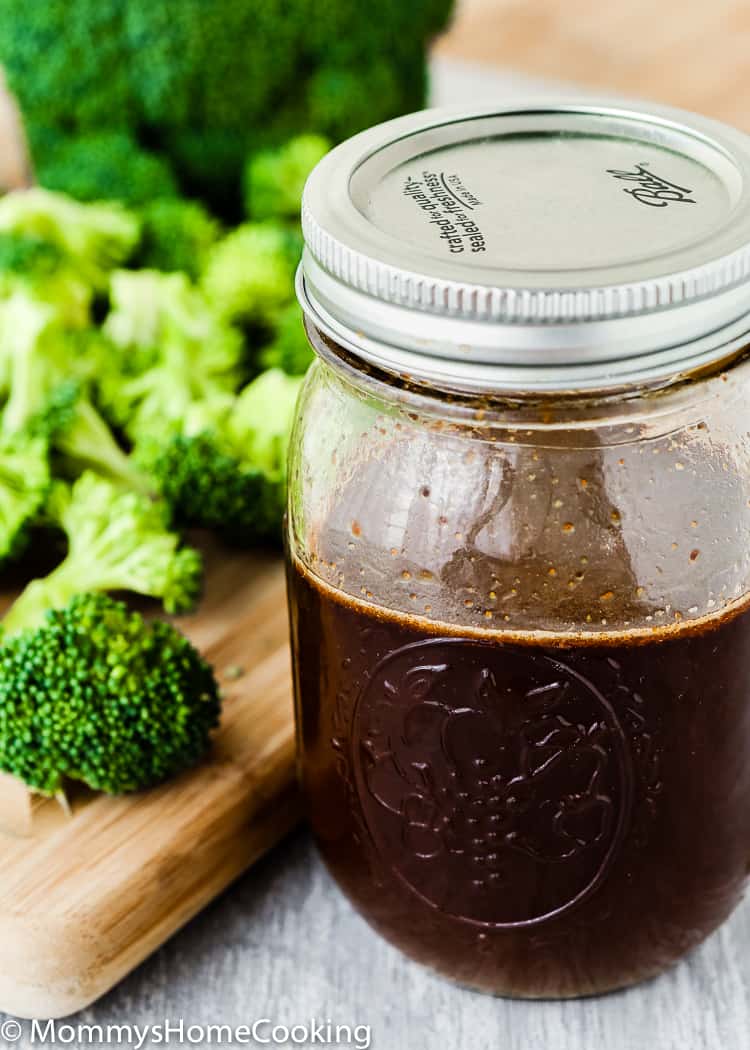 How to make beef and broccoli in the Instant Pot?
Sauté the broccoli until just tender. Remove from the pan and reserve. Add more oil and sauté garlic and ginger. Add sliced beef and brown until no longer pink. Add sauce; mix to combine. Secure Instant Pot lid and pressure cook for 15 minutes. When the time is over, let the pressure release on its own for 5 minutes. Then, carefully turn the valve to "Venting," to release any extra pressure that might still be in there. Remove the lid. Add broccoli to the pot and toss to coat. Season with salt, if needed. Serve immediately.
What kind of meat is used for beef and broccoli?
You can use top round, skirt, sirloin, or flank. Make sure you cut the meat thinly across the grain.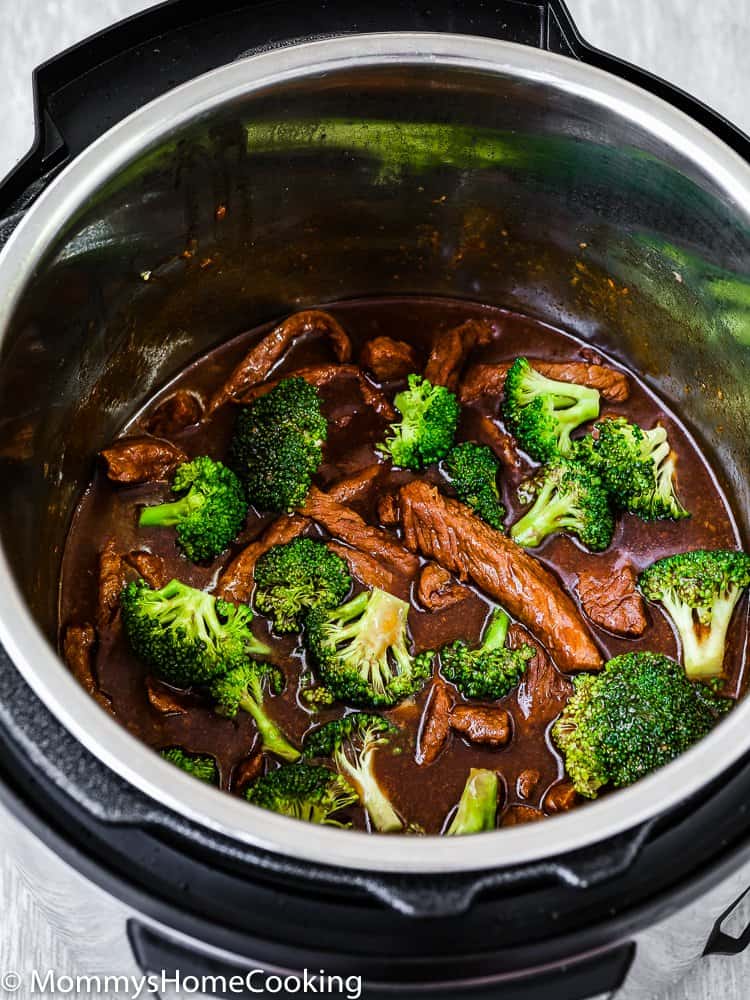 Looking for more Instant Pot recipes?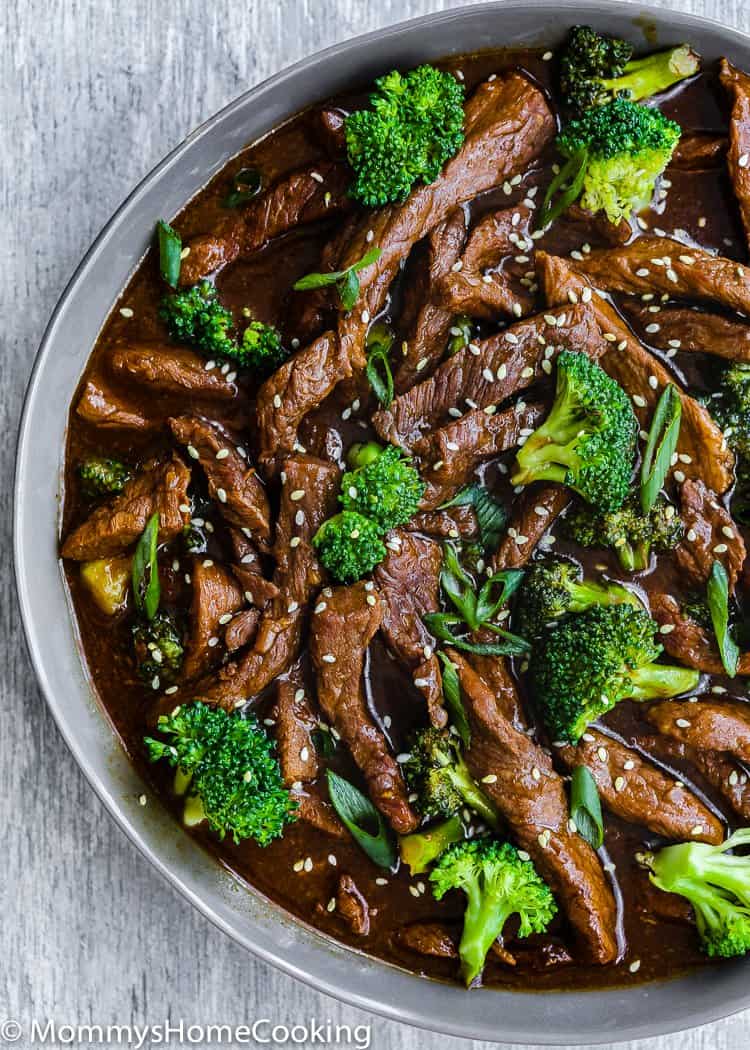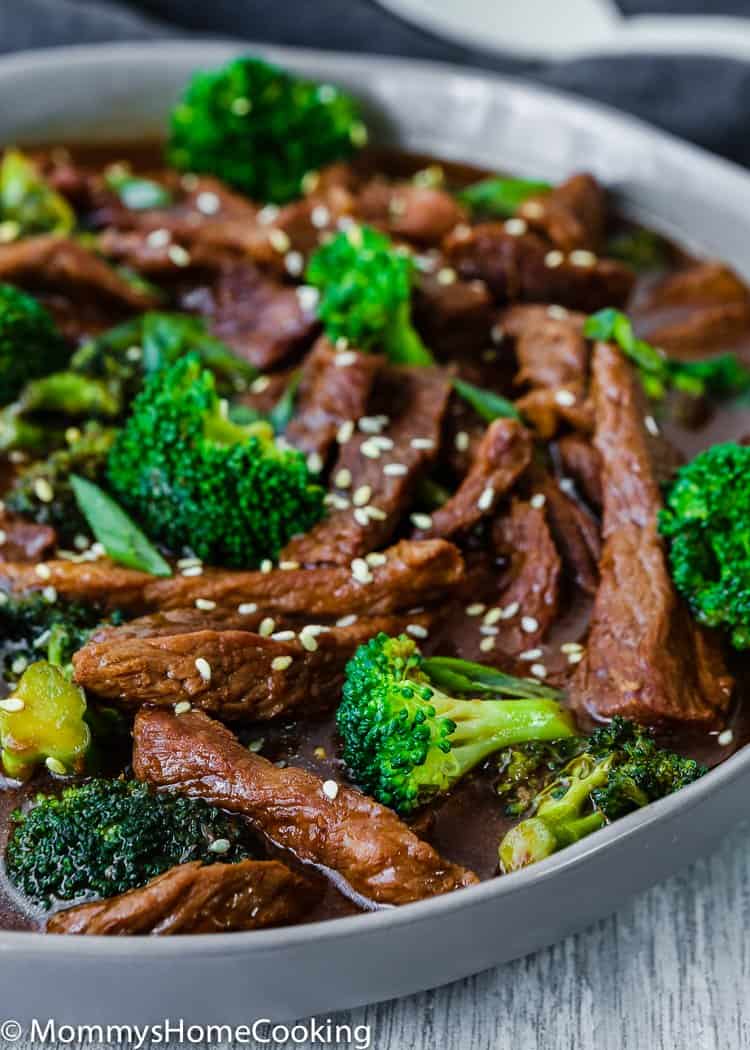 It will be hard to find a more mouthwatering and no-fuss weeknight meal than this Easy Instant Pot Beef and Broccoli.
Happy Cooking!!!

---
Love what you see? Subscribe to Mommy's Home Cooking so you'll never miss a recipe! Follow along on Instagram, Pinterest, Google+, Twitter, and Facebook for more fun!
?When you make this recipe, be sure to snap a photo and hashtag it #MommysHomeCooking. I'd love to see what you cook!
* This post contains affiliate links, thank you for the support in keeping Mommy's Home Cooking up and running!